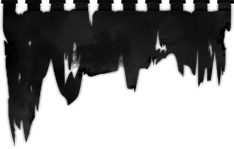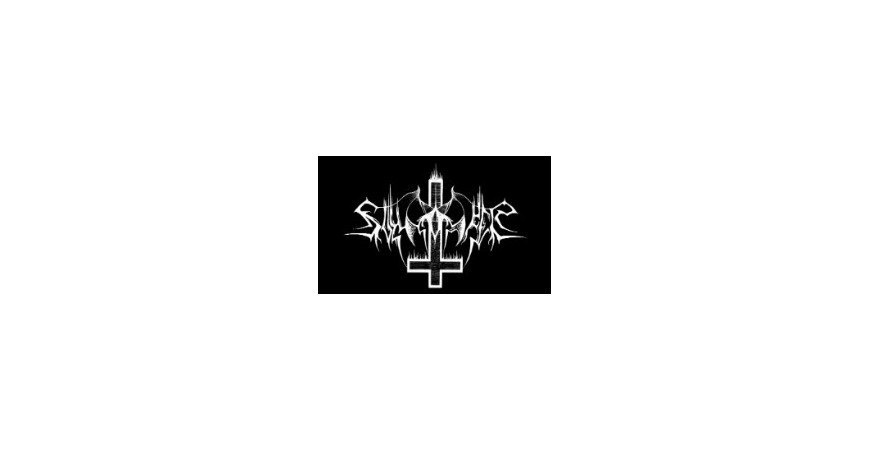 SÜHNOPFER joins Debemur Morti Productions
Emerging from the deep lands of the Bourbons, SÜHNOPFER is one of few bands with the rare talent to merge epic melodies and devastating violence in a truly majestic way.

Created back in 2000 by sole member and multi-instrumentalist Ardraos, SÜHNOPFER has so far unleashed an EP and two amazing albums, "Nos Sombres Chapelles" (2010) and "Offertoire" (2014).

Today, Debemur Morti Productions are proud to announce their collaboration with SÜHNOPFER. We can't wait to unleash Ardraos's next slab of majestic Black Metal!

Ardraos comments about this epic alliance: "It's a pride and an honour to announce that the next SÜHNOPFER album will be released by the mighty French label Debemur Morti. This new album will have high intensity and an incomparable richness, mixing sombre majestic atmospheres and noble epic momentum. Resulting from several years' work and yet still in progress, I hope with this collaboration to finally make a major piece of French Black Metal."

This much awaited new full-length will be released later in 2018. In the meanwhile, if you're not familiar with SÜHNOPFER, you should get your ears on the magnificently unmissable "Offertoire".

Stay tuned and join SÜHNOPFER on Facebook.