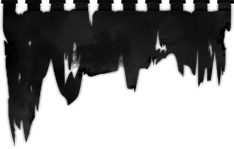 Ornuthi Thalassa
Serpent Column
12" LP
This new American two-piece plays towering, majestic black/death carried by blazing, virtuosic tremolo melodies, and driven home by a dizzying, kit-wrecking drum assault. Serpent Column finds the inner connections between seemingly disparate styles, weaving together the cathedral-esque atmospheres and abrasive textures of Deathspell Omega, the melancholy reverence of Finnish kvlt black metal like Sargeist, and the ripping death/thrash attack of Angelcorpse and Scythian.
Cream/blue swirl record.
Released by Fallen Empire Records.