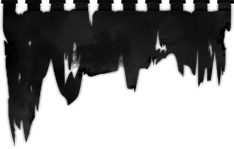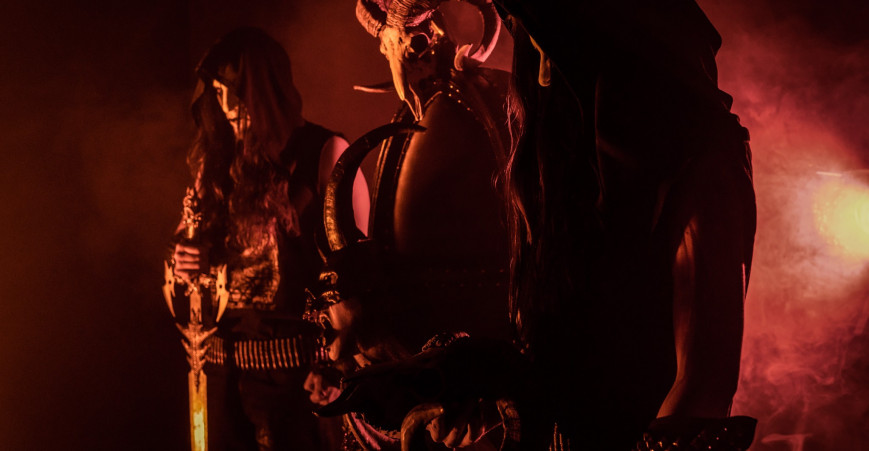 Cultus Profano - "Under the Infernal Reign" video
Black Metal duo CULTUS PROFANO just revealed an official video for the song "Under the Infernal Reign, Op. 10".
This diabolical hymn appears on their debut album, "Sacramentum Obscurus", released in 2018.
"This is Black Metal at its bleakest, most oppressive and most 'occult' in terms of being evocative of the forbidden, hidden and unspeakable." (The Sludge Lord)
After their successful US tour, the sepulchral Black Metal duo from L.A are currently working on European live dates.
Keep tuned.
Posted on
06-17-2019
| Category: