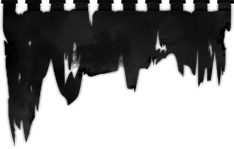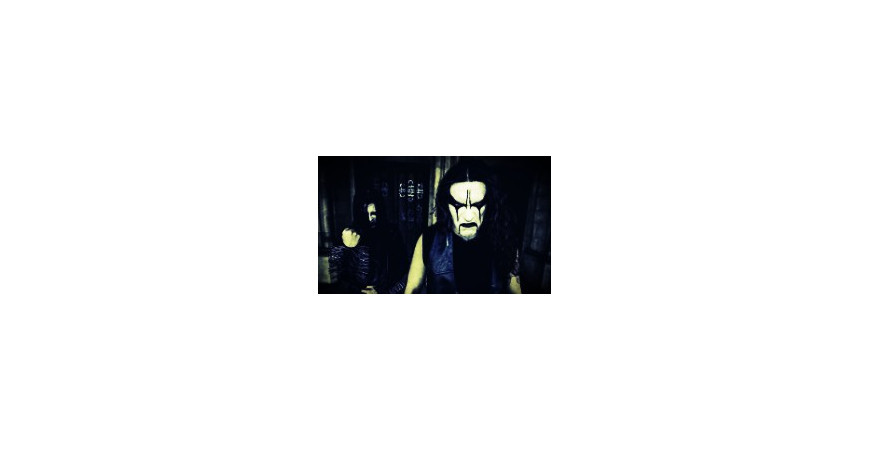 CULTUS PROFANO - Full album stream
Unholy Raw Black Metal !

The sepulchral Black Metal duo from Los Angeles, CULTUS PROFANO are streaming their imperial debut album, "Sacramentum Obscurus", in its entirety :



With this glorious first offering, "Cultus Profano are giving black metal die hards exactly what they want. They are giving them the blasphemous and triumphant sonic treachery [...]" (Two Guys Metal Reviews)

No Clean Singing writes "Cultus Profano are a force to be reckoned with, a very impressive new discovery worth watching very closely." and Cvlt Nation comments : "This black metal horde wants to tear you to shreds with their razor-sharp riffs and then feed you to the wolves with their sadistic vocals."

This devastating wave of darkness contains 9 hymns of raw Black Metal Art :

1. Conventus Esbat, Op. 8
2. Under the Infernal Reign, Op. 10
3. Ceremony of the Black Flame, Op. 4
4. Lord of Ages, Op. 2
5. Ignis Altare, Op. 5
6. An Offering to the Prolific Goat, Op. 7
7. Forging a Covenant, Op. 6
8. Awakening the Strzyga, Op. 1
9. Cultus Profano, Op. 9

The obscure artwork was realized by fascinating Artist Altar Of Sorrow.

"Sacramentum Obscurus" is available now via Debemur Morti Productions on Digipack CD, 12" LP, Bandcamp, Spotify, Deezer and more...
You can also stream the album on YouTube.
Posted on
02-23-2018
| Category: