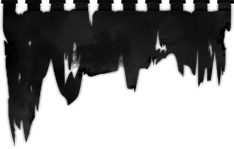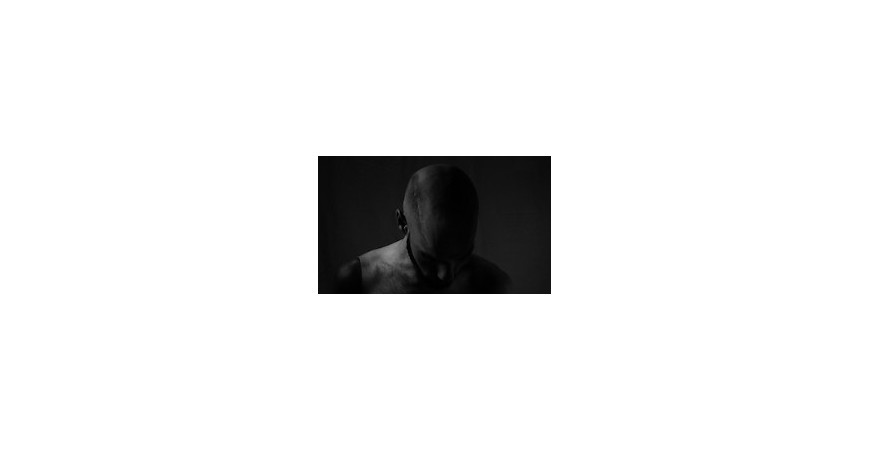 THROANE - New song revealed
THROANE, the insane project created by enigmatic Artist Dehn Sora, is revealing a second mesmerizing track taken from the forthcoming album "Plus Une Main À Mordre", scheduled for release on October 20th worldwide by Debemur Morti Productions.



Mixing darkest Industrial and Post-Hardcore, grey Doom and Post-Black Metal, this truly frightening masterpiece contains 6 abyssal compositions :

01 - Aux Tirs Et Aux Traits
02 - Et Ceux En Lesquels Ils Croyaient..
03 - À Trop Réclamer Les Vers
04 - Et Tout Finira Par Chuter
05 - Mille Autres
06 - Plus Une Main À Mordre

The enigmatic artwork has been realized by Dehn Sora himself.
Drums on the album were performed by Gregoire Quartier of Cortez. "Plus Une Main A Mordre" features guest vocals by Colin Van Eeckhout (Amenra), Sylvain (Incivil Tragedis), and French graphic designer Valnoir. The album was produced, mixed, and mastered by Samuel Vaney at Lead & Sulfur Studio in Switzerland.

"Plus Une Main A Mordre" is available for preorder right now on Digipack CD, Gatefold 12" LP and Digital edition. A t-shirt is also available here.
Posted on
10-11-2017
| Category: Throane