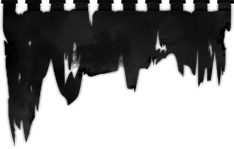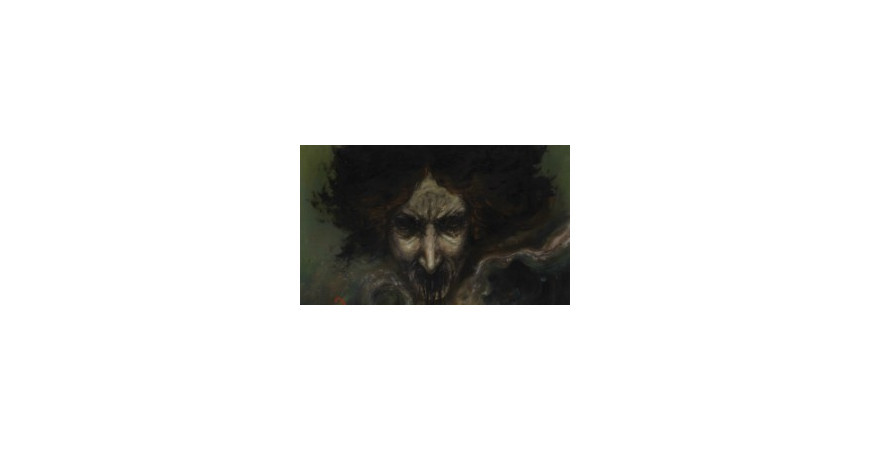 AKHLYS unveil new album details (feat. NIGHTBRINGER member)
AKHLYS, the new band of Naas Alcameth's (you know, the genius behind NIGHTBRINGER), is about to release its first album entitled "The Dreaming I".

Yes, we know, you are busy listening to the new ENSLAVED and LEVIATHAN albums (great ones!) and the only thing in sight that matters to you is the new ARCTURUS opus - which we are also totally thrilled about - BUT, trust us, take a small break and dedicate a few (12!) minutes to discover this incredible new project !

What we have on the menu for you today is the first excerpt from "The Dreaming I", an edited version of "Consummation" is streaming at SoundCloud.

Obviously, like every modern citizen on this doomed planet, you're on the internet, you're busy, you're stressed, and you have no time to spend on another new band. Guess what ? The song is f***ing long (although it is has been edited!) and you'll probably just hear the first few seconds... That would be a pity! Again, try take a small break and give this a chance because YOU will be rewarded as soon as it unveils its majesty !

For what it's worth, since you are probably no longer reading our blabbering, "The Dreaming I" will consist of the following hymns :

01 - Breath And Levitation
02 - Tides Of Oneiric Darkness
03 - Consummation
04 - The Dreaming Eye
05 - Into The Indigo Abyss

Since having a majestic album of sounds was not enough, as you can see below, we hired the talented David Herrerias to create the sumptuous cover art. Give your eyes as well as your ears a gift, yes, and enjoy all the details of this beauty :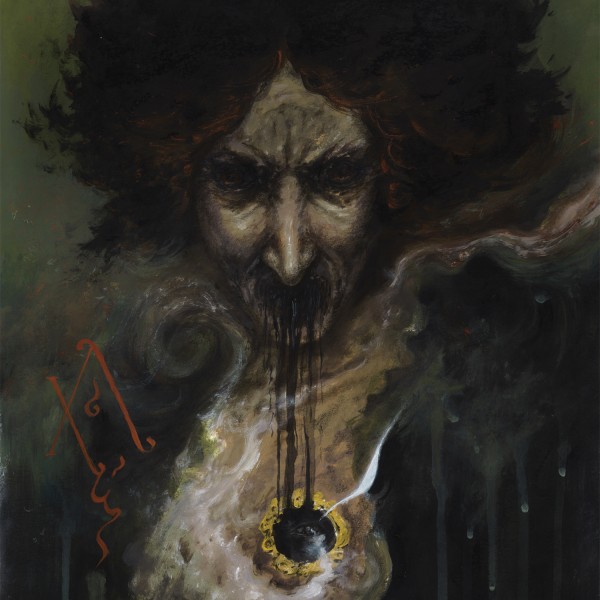 We could sum it up by saying "The Dreaming I" is one of the best Black Metal album to spawn over the last few years, but you may not believe us because all the labels in the world will serve you the same formula, but ... we are DEBEMUR MORTI!

Try to keep in mind that this fascinating and grandiose sonic monument will be released on April 20th on a nice Digipack CD as well as digital download. A vinyl version is in the works, but we're awaiting a confirmation from the pressing plant regarding its shipping date.

Rest assured, it will leak a fews days before, so you'll be able to check it in its entirety before you decide if it's worth a few euros or dollars out of your pocket.

And for those who are not into filling their hard drives with tons of files, worry not, we'll also stream it fully so that you can make sure you REALLY want it !

Last, but not least, for the Black Metal Indiana Jones out there, you can even make something silly.... preorder it right now !
Posted on
03-18-2015
| Category: Akhlys
1497
LEAVE A COMMENT