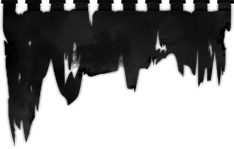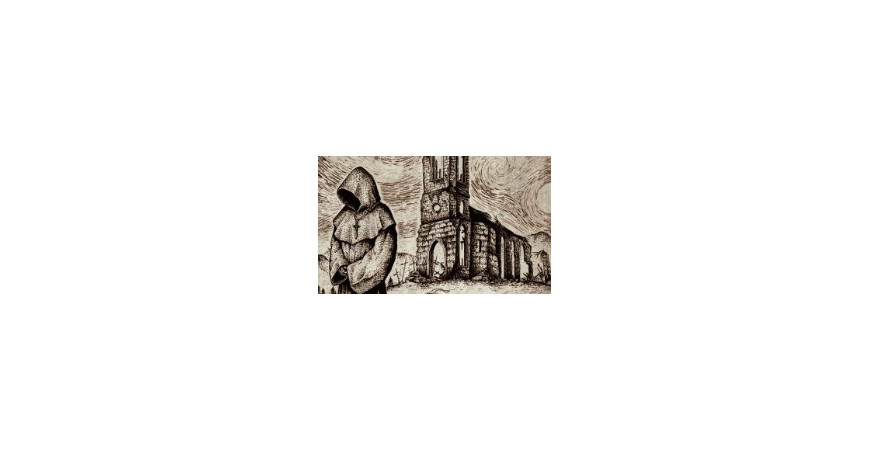 WALLACHIA - Full Album Stream
WALLACHIA, Symphonic Black Metal from Norway, are streaming their brand new album, "Monumental Heresy", out now via Debemur Morti Productions.
"As Monumental Heresy continually turns over, so goes Wallachia and their ever-morphing sound. It's usually of detriment when a band can't land on a particular style, but, for Wallachia, their versatility and fuck-all approach to black metal ultimately serves the band well. If anything, it puts the "monumental" in Monumental Heresy." (Dead Rhetoric)
"There is an undeniable beauty to Monumental Heresy that makes me want to come back to this time and time again !" (Two Guys Metal Review)
"Combining inventive songwriting with an absorbing wealth of abrasive, haunting and stirringly beautiful atmospheres, 'Monumental Heresy' is a relentlessly imaginative and frequently bewitching outing." (Dark Matter)
What will you say after listening to this masterpiece of Norwegian symphonic pagan Black Metal ? 
This sumptuous new offering, "the band's strongest and most consistently powerful release" (Invisible Oranges), contains 8 epic hymns :
1. Heathen Shores
2. So We Walk Alone
3. The Prophets Of Our Time
4. Silenced No Longer
5. The Parallel Fate Of Dreams
6. Beasts Of The Earth
7. Returned Favor Of Abandonment
8. Untruthology Abolished
The sublime artwork was crafted by talented Artist Lucile Deadmunchst and the layout assembled by Céline Bouvier.
"Monumental Heresy" is available now physically on 12" LP and Gatefold CD, digitally via Bandcamp, iTunes, Deezer, Spotify, etc.
Posted on
04-13-2018
| Category:
905
LEAVE A COMMENT