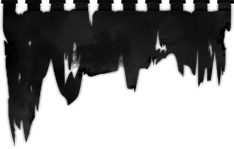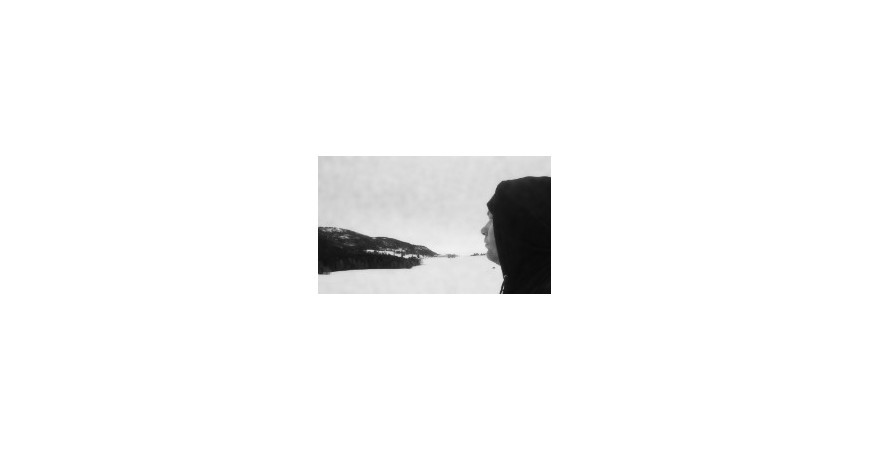 WALLACHIA premiere 'Beasts Of The Earth'
Norwegian Symphonic Pagan Black stalwarts,
WALLACHIA
, offer you the opportunity to discover the majestic, epic universe depicted by their thrilling music... an odd and immersive soundscape that fires the imagination.
Indeed, the band unveil a second excerpt taken from their eagerly anticipated new album, entitled "
Monumental Heresy
", scheduled for release on April 13th on French label Debemur Morti Productions.
With nearly four-and-a-half minutes of blastbeats and tremolo picking, this brand-new song titled "
Beasts Of The Earth
", is undoubtedly a true energy bomb.
Mastermind
Lars Stavdal
comments :
"
The song itself speaks about being in tune with our inner wild beast - maintaining the uncivilized heathen warrior that lives in harmony with nature, and that we too as human beings have our primal animal spirit that can't be chained nor tamed by the stagnant forces of religion.

Let go of the superstitious fear of what lies beyond our mortal existence and embrace the magic of the real world we can touch and feel with all our senses. To come full circle with the timelessness of our ancestral past and shape our own future as free beings - as the "Beasts of the Earth
"."
This second excerpt reveals a more primal and raw side of their music, showing that they have pushed the dynamics of their sound even further with this recording than any time hitherto.
Available for preorder right now on
12" LP
,
Gatefold CD
and
Digital
, "
Monumental Heresy
" contains 8 glorious compositions :
1. Heathen Shores
2. So We Walk Alone
3. The Prophets Of Our Time
4. Silenced No Longer
5. The Parallel Fate Of Dreams
6. Beasts Of The Earth
7. Returned Favor Of Abandonment
8. Untruthology Abolished
The epic artwork was crafted by talented Artist
Lucile Deadmunchst
and the layout put together by
Céline Bouvier
.
The final words go to
Dark Matter Webzine
: "
Combining inventive songwriting with an absorbing wealth of abrasive, haunting and stirringly beautiful atmospheres, 'Monumental Heresy' is a relentlessly imaginative and frequently bewitching outin
" !
Posted on
03-08-2018
| Category:
753
LEAVE A COMMENT