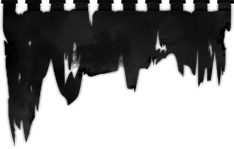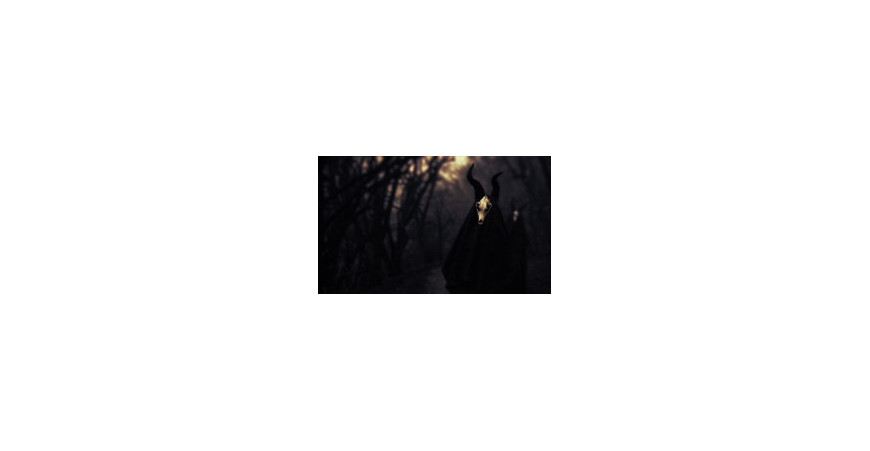 WHITE WARD stream "Futility Report"
Today, WHITE WARD unveil a new track titled "Futility Report" taken off their impressive forthcoming full-length album.
You can stream the song below :



"Futility Report" is a prodigious opus.
According to No Clean Singing,  "That this is the band's debut album is barely short of astonishing. What they've done here is a rare tightrope walk across a chasm, one that ends in cheers instead of gasps of horror at the long plummet to a gory death."

The album contains 6 fascinating and rich compositions, mixing, with an incredible talent, a deep and agressive Black Metal feeling with a melancholic jazzy vibe :

1 - Deviant Shapes
2 - Stillborn Knowledge
3 - Homecoming
4 - Rain as Cure
5 - Black Silent Piers
6 - Futility Report

The remarkable cover is the work of the brilliant Artist Olia Pishchanska.

"Futility Report" will be released on May 12th on Digipack CD, 12" LP, Special Edition 12" LP and Digital.