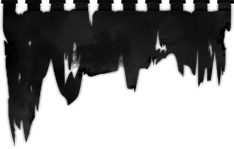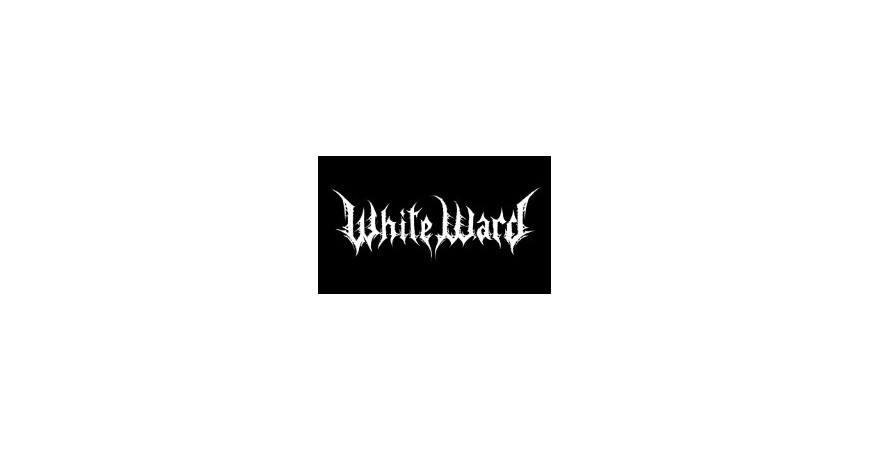 WHITE WARD stream "Black Silent Piers"
WHITE WARD are premiering a third song taken off their exciting debut album "Futility Report".

According to David E. Gehlke (Dead Rhetoric), this new song, titled "Black Silent Piers", is "a shimmering, melodic brute, completed with a gorgeous spiraling guitar melody near the song's end". He adds, "White Ward has two bookends that stretch beyond the general boundaries of modern-day black metal and avant-garde.".

"Black Silent Piers" is listenable below :



"Futility Report", scheduled for release on May 12th by the famous French label Debemur Morti Productions, is already critically acclaimed :

"White Ward doesn't break a lot of new musical ground with any one particular aspect of their sound. What they accomplish, though, is a fusion of existing styles into something that's never been fused before." (Can This Even Called Be Music)

"This is an essential listen for anyone into challenging, individual music that's not afraid to be the master of its own destiny. Futility Report is a standout album." (Wonderbox Metal)

"...one of the best things about White Ward's debut album is the sense that it is regularly surprising you." (Bonded By Metal)

"White Ward has completely worked around it, making Futility Report an enthralling experience." (Dead Rhetoric)

This uniquely fascinating debut album contains 6 audacious compositions :

1- Deviant Shapes
2- Stillborn Knowledge
3- Homecoming
4- Rain as Cure
5- Black Silent Piers
6- Futility Report

The remarkable cover is the work of the brilliant Artist Olia Pishchanska.

"Futility Report" is available for preorder right now on Digipack CD, 12" LP, Special Edition 12" LP and Digital.