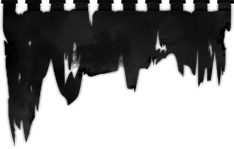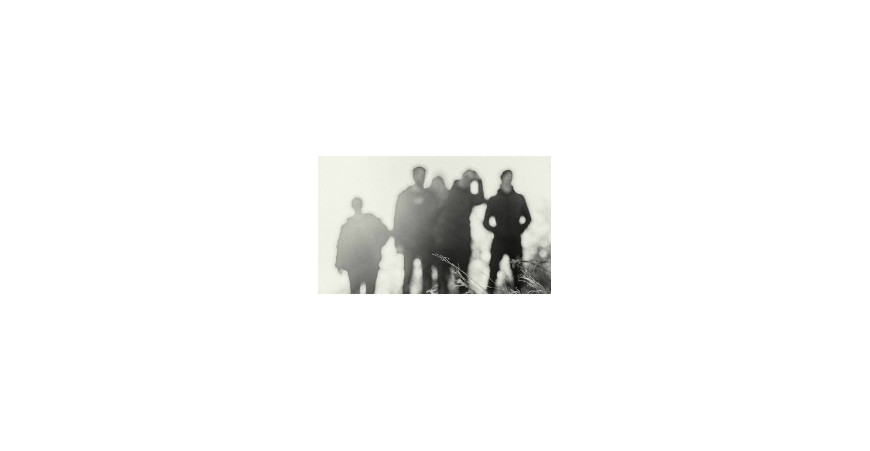 WHITE WARD reveal "Stillborn Knowledge" video
The sensational Ukrainian band, WHITE WARD, are premiering a first song taken off their uniquely fascinating debut album "Futility Report".

This first excerpt, titled "Stillborn Knowledge", invites you upon an intriguing journey in a deeply melancholic soundscape of night-time urbanity. All with a dream-like, subtle and immersive jazzy vibe.

"Stillborn Knowledge" comes as a strange video compiling disturbing and surreal photographs taken by Olia Pishchanska which are part of the CD booklet.



"Futility Report" contains 6 audacious compositions :

1 - Deviant Shapes
2 - Stillborn Knowledge
3 - Homecoming
4 - Rain as Cure
5 - Black Silent Piers
6 - Futility Report

The wonderful cover is the work of the brilliant Artist Olia Pishchanska.

"Futility Report" will be released on May 12th on Digipack CD, 12" LP, Special Edition 12" LP and Digital via Debemur Morti Productions.