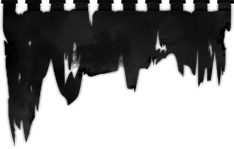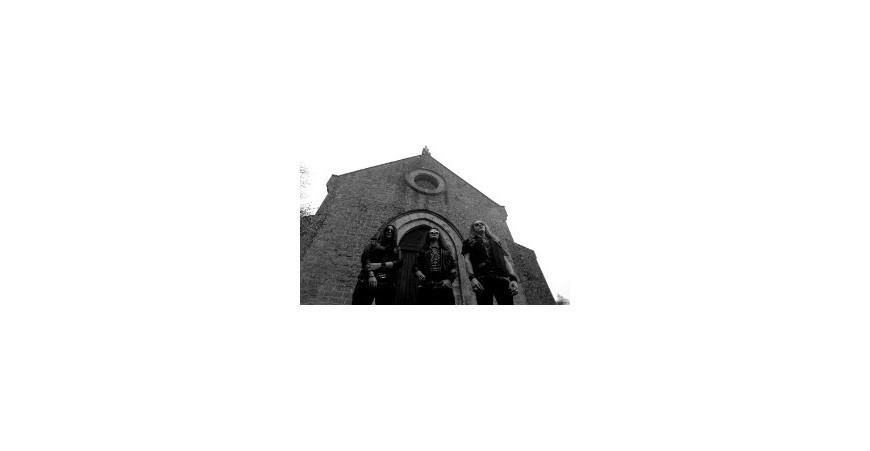 AU CHAMP DES MORTS reveal a new song
The impressive French band, AU CHAMP DES MORTS, are premiering a second excerpt taken off their already critically acclaimed debut album.

With this richly emotive song, "Le Sang, La Mort, La Chute", you get the opportunity to discover the melancholic universe of this talented band influenced by such varied Artists as BATHORY, AND ALSO THE TREES, SISTERS OF MERCY, ALCEST, CELTIC FROST or THE DEVIL'S BLOOD.



Magnificently produced at Drudenhaus Studio (SETH...) and mastered at Upload Studio (BLUT AUS NORD), "Dans La Joie" contains 7 breathtaking creations :

1. Nos Décombres
2. Après Le Carnage
3. Le Sang, La Mort, La Chute
4. Contempler L'Abime
5. Dans La Joie
6. L'Etoile Du Matin
7. La Fin Du Monde

The splendid visual Art was crafted by notorious Artist Dehn Sora (BLUT AUS NORD...).

Available for preorder right now on Digipack CD, Gatefold 2x12" LP, special edition Gatefold 2x12" LP (ltd. to 66 handnumbered copies) and Digital, this magistral first opus will be released on CD/Digital on January 27th. Both vinyl versions release date are yet to be confirmed but should follow as fast as possible.

The vinyl versions contain one bonus track : "Driven Like The Snow" (SISTERS OF MERCY cover).

A few copies of "Le Jour Se Lève" 7" EP are still available as well the digital edition on Bandcamp and through all the best digital platforms.