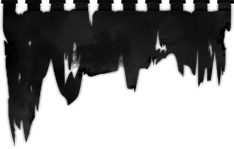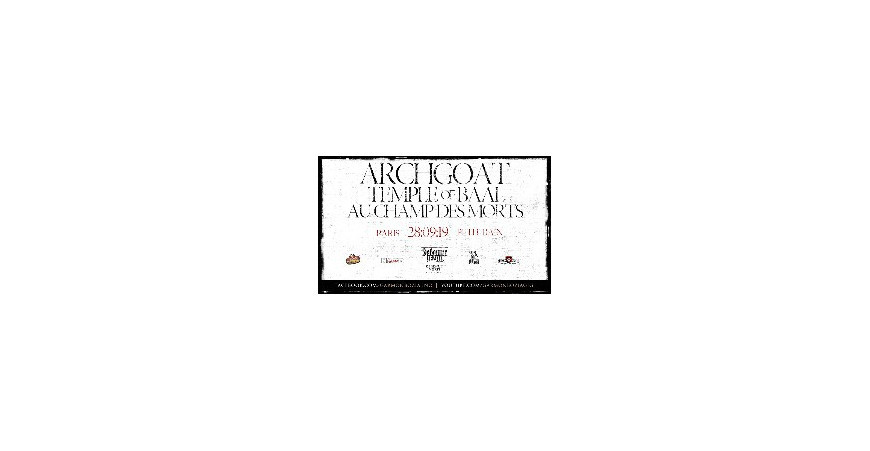 ARCHGOAT / TEMPLE OF BAAL / AU CHAMP DES MORTS in Paris
In order to properly celebrate ARCHGOAT's 30-year journey, Debemur Morti Productions and Garmonbozia Inc. are setting up a special evening featuring bands that have contributed to the history of the label. ARCHGOAT will play an extended set including songs that haven't been played live since 2004, as well as live premieres!

TEMPLE OF BAAL, who contributed the track "Dead Cult" on the split with AOSOTH released back in 2008, will spread the flames of Baal.

To kick off this evening 'Dans La Joie', AU CHAMP DES MORTS will perform their unique blend of French Black Metal.

In order to make this "Servants Of Chaos" event even more memorable, the new BLUT AUS NORD album will be premiered and available to purchase on the night!

Tickets are already available to purchase :
> Fnac bit.ly/Archgoat-fnac
> Digitick bit.ly/Archgoat-digi
> Ticketmaster bit.ly/Archgoat-tm

More info about the event / questions can be asked here.

We hope to see you there!