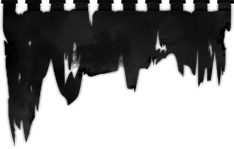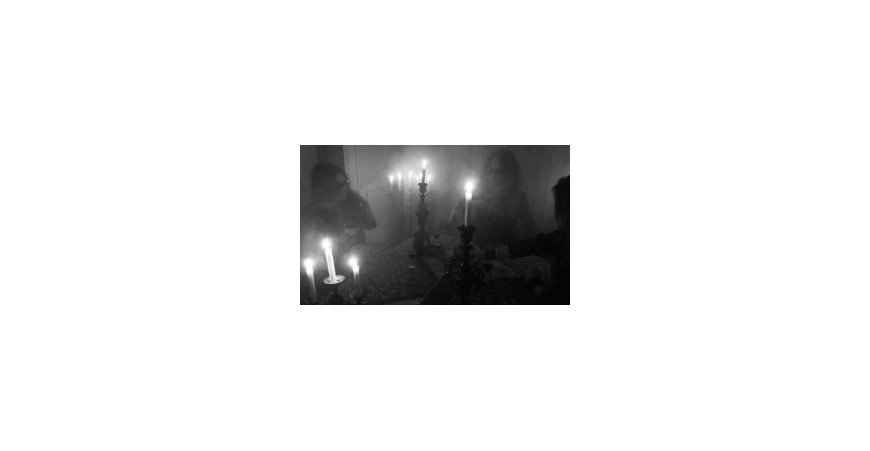 AU CHAMP DES MORTS unveil "Dans La Joie"
A first excerpt off "Dans La Joie", the eagerly awaited first full lenght album from one of the most talented band of the New Wave Of French Black Metal, AU CHAMP DES MORTS, is now available for streaming :



"The song "Dans La Joie" is emblematic of this band's ability to weave immersive sonic spells with the capacity to pick up listeners and carry them away on a tide of emotional power (...) the music surges with driving strength, trailing fire and black smoke, propelled by piston-like percussion and a penetrating, emotionally affecting melody that's dark as night — with a bleak aura that's made even more desperate by the scalding intensity of the vocals. But that is only one face of the song's multifaceted shape..." (No Clean Singing)

Recorded at Drudenhaus Studio (SETH, LES DISCRETS...), "Dans La Joie" contains 7 astounding manifestations of wonderful contemporary Black Metal :

1. Nos Decombres
2. Apres Le Carnage
3. Le Sang, La Mort, La Chute
4. Contempler L'Abime
5. Dans La Joie
6. L'Etoile Du Matin
7. La Fin Du Monde

The stunning visual art is the work of gifted Artist Dehn Sora (BLUT AUS NORD...)

Available for preorder right now on Digipack CD, Gatefold 2x12" LP, special edition Gatefold 2x12" LP (ltd. to 66 handnumbered copies) and Digital, this striking inaugural opus will be released on CD/Digital on January 27th. Both vinyl versions release date are yet to be confirmed but should follow as fast as possible.

The vinyl versions contain one bonus track : "Driven Like The Snow" (SISTERS OF MERCY cover).

A few copies of "Le Jour Se Lève" 7" EP are still available as well the digital edition on Bandcamp and through all the best digital platforms.