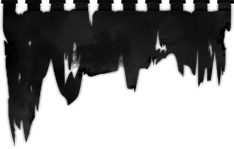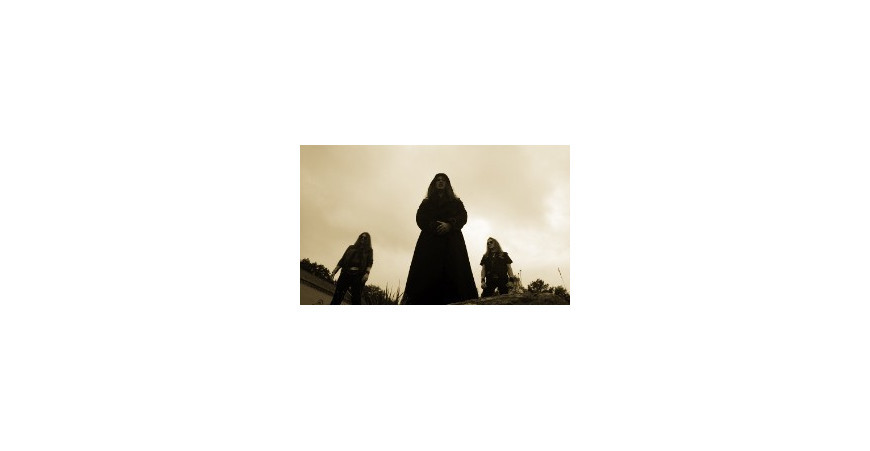 AU CHAMP DES MORTS - Debut album details revealed
A few months after releasing an exciting inaugural 7" EP, the beyond-promising French band AU CHAMP DES MORTS are ready to unleash their highly anticipated debut full lenght album.

Recorded at Drudenhaus Studio (SETH, ANOREXIA NERVOSA, LES DISCRETS...), "Dans La Joie" contains 7 astounding and awe-inspiring creations :

1. Nos Decombres
2. Apres Le Carnage
3. Le Sang, La Mort, La Chute
4. Contempler L'Abime
5. Dans La Joie
6. L'Etoile Du Matin
7. La Fin Du Monde

The whole layout was magnificently illustrated by talented Artist Dehn Sora (BLUT AUS NORD, ULVER, NEUROSIS...) and you can admire the front cover below :




"Dans La Joie" will be available on January 27th on Digipack CD, 12" LP and Digital.

A few copies of "Le Jour Se Lève" 7" EP are still available. The digital edition can be streamed/purchased on Bandcamp as well as through all usual platforms.

The French Black Metal scene has been a rich pool of pure talent for many years and there's no doubt AU CHAMP DES MORTS is about to become one of the most important !