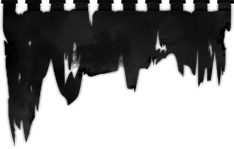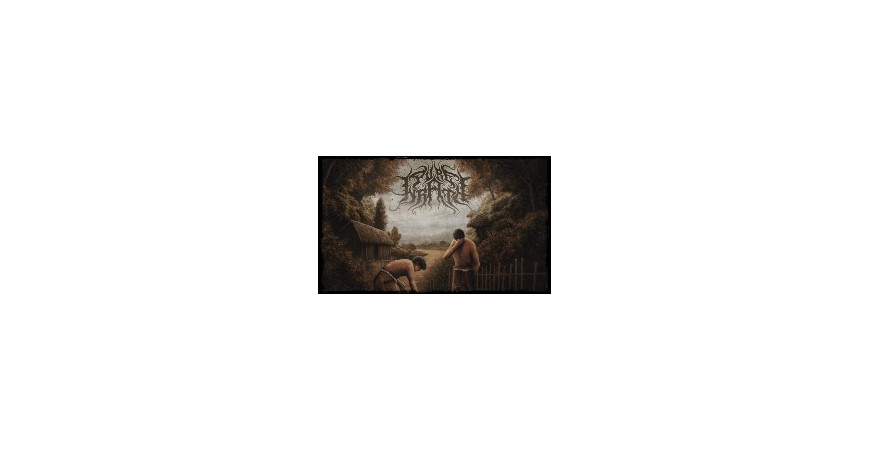 PURE WRATH - New EP details unveiled
Indonesian atmospheric Black Metal unit PURE WRATH will unleash "The Forlorn Soldier" EP on March 6th. This poignant offering serves as the band's Debemur Morti debut as well as a teaser to the band's third full-length.
Forged 2014 in West Java, PURE WRATH is the solo project of multi-instrumentalist Januaryo Hardy who presents here an emotive three-track, near-half-hour exploration of events behind a brutal incident during the '60s genocide in Indonesia where male members of a family were kidnapped and "vanished" by a tyrannical army in the name of "so-called nationalism".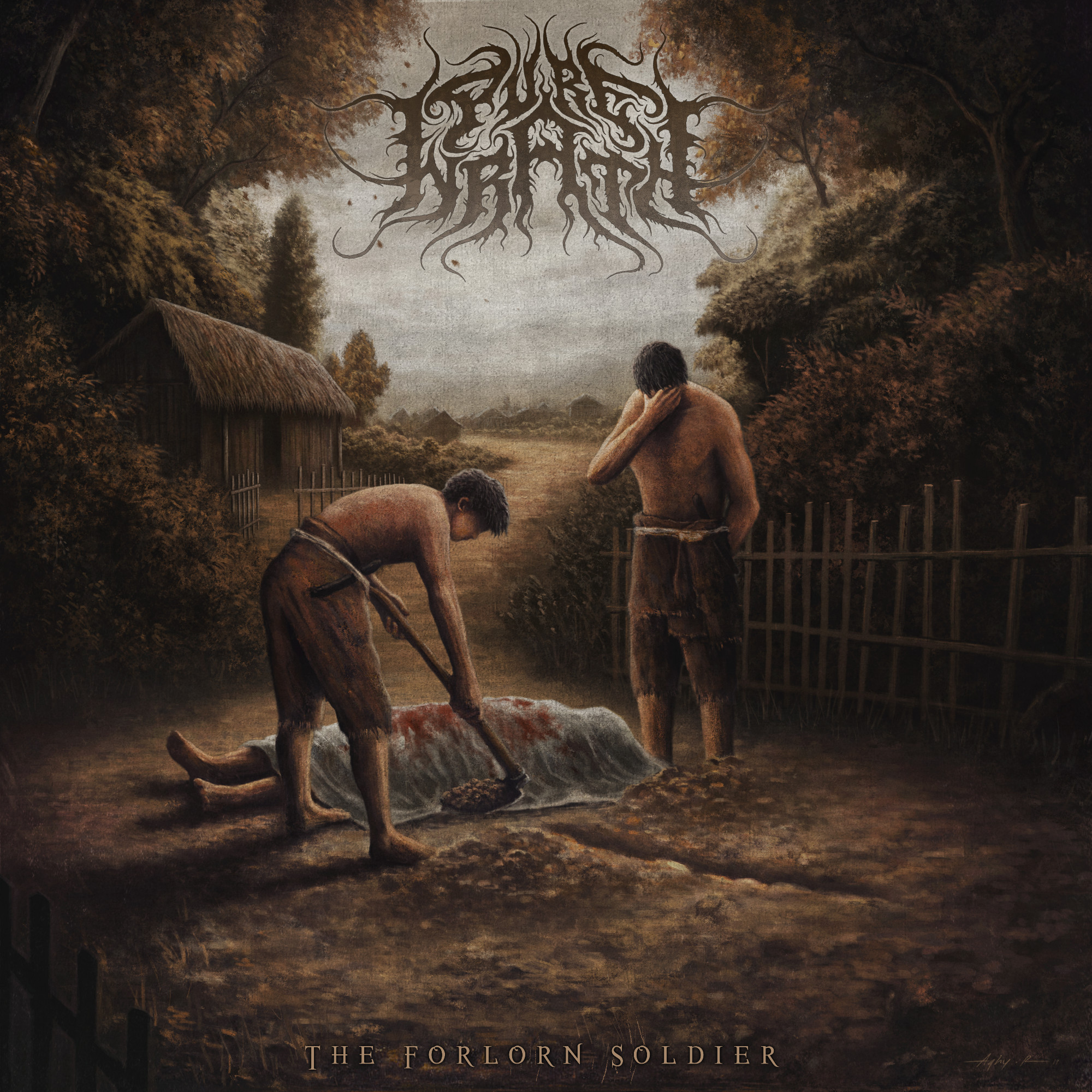 Far darker and more immersive, expansive, and organic than previous works, "The Forlorn Soldier" -- with its powerful, melodic cascades, impassioned vocals, skilled guest drum work by Yurii Kononov (ex-WHITE WARD), and piano contributions by Dice Midyanti (VICTORIAN) -- journeys to an all-encompassing realm where mythic dreamscapes meet bloody thematic realism.
"The Forlorn Soldier" cover art was painted by Aghy Purakusuma and will feature the following songs :
1. When A Great Man Dies
2. Children Of The Homeland
3. With Their Names Engraved
You can stream the opening track below :
"The Forlorn Soldier" will be released worldwide on CD, vinyl and digital formats. You can pre-order it via our EU shop, US shop or Bandcamp.