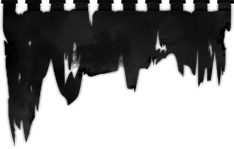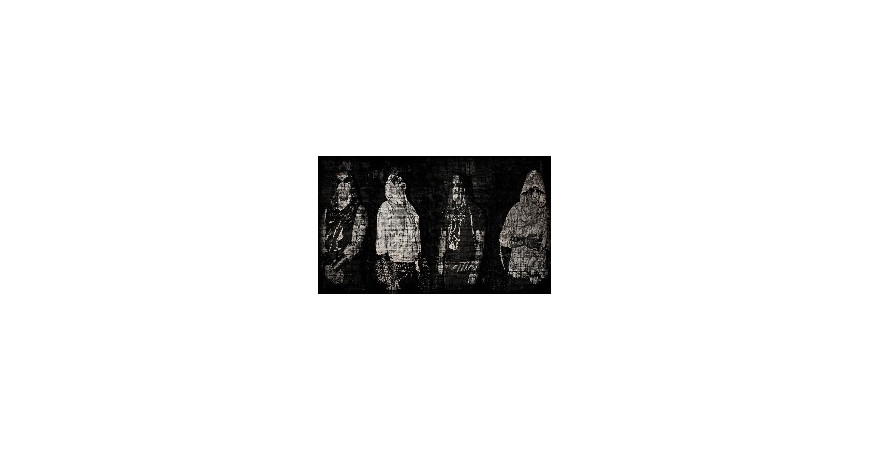 Arkona - New album details revealed
ARKONA, one of the first and best Polish Black Metal bands, follow up 2016's "Lunaris" with the frighteningly-focused "Age Of Capricorn".
You can stream "Alone Among Wolves", second track from the album, below :
Recorded, mixed, and mastered at Impressive Art Studio, "Age Of Capricorn" features 6 tracks blessed with a crisp production that foregrounds a jackhammer relentlessness of near-industrial proportions, leaving the listener gasping for air as they are bludgeoned into inverted cathedrals of sound.
1. Stellar Inferno
2. Alone Among Wolves
3. Age of Capricorn
4. Deathskull Mystherium
5. Towards The Dark
6. Grand Manifest of Death
ARKONA is where the lightless spirits of second and third wave Black Metal assume modern form in an all too relatable maelstrom of degradation and disquiet, alienation and anger, hypnosis and horror.
The album is completed with cover art and layout by Church Of Chaos Multimedia :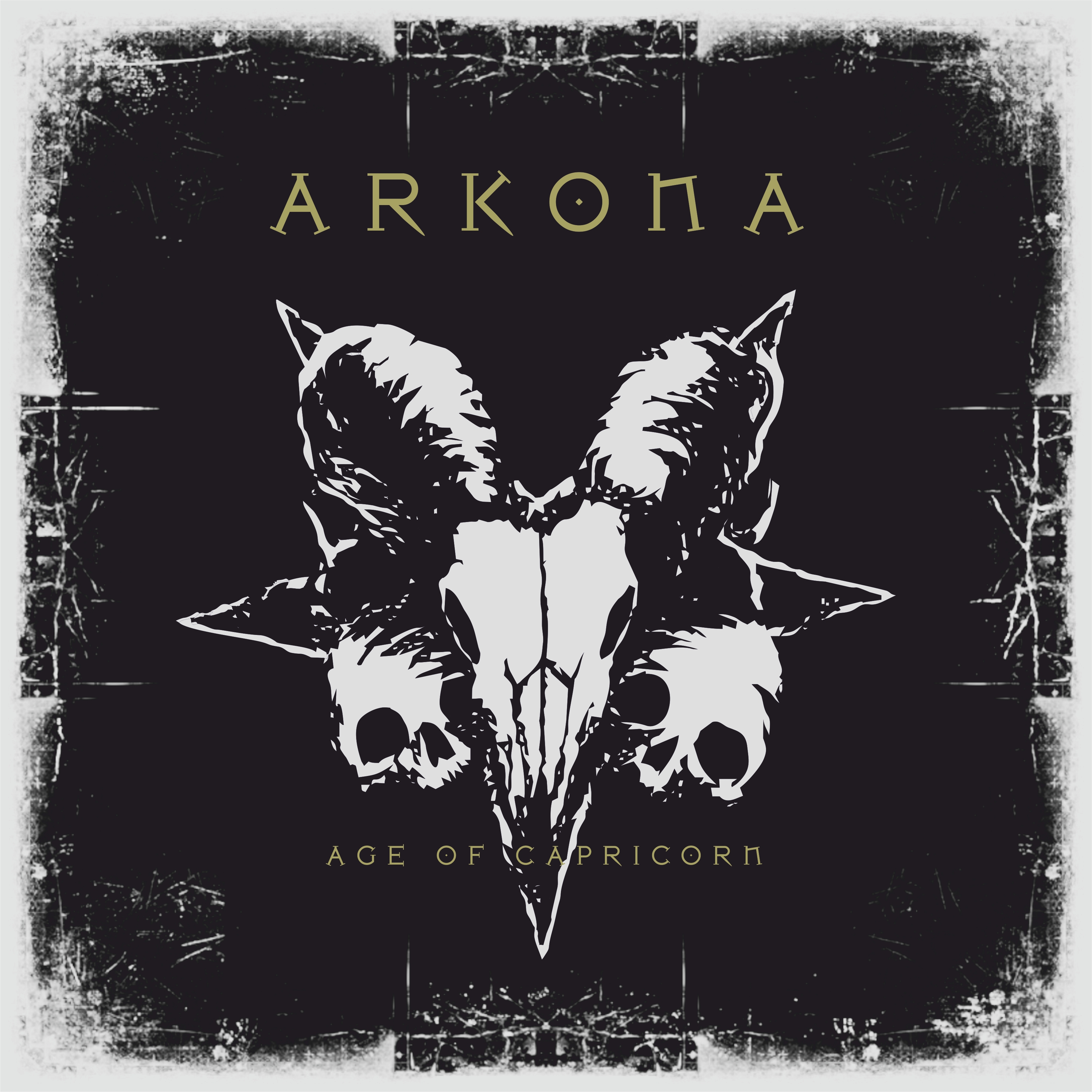 "Age Of Capricorn" will see release through Debemur Morti Productions on digipak CD, gatefold 12" LP, a special edition gatefold 12" LP limited to 100 copies, and all digital platforms on December 13th. Find preorders at the European webshop, North American webshop and Bandcamp.
ARKONA is currently plotting new tour dates to support "Age Of Capricorn". The band is confirmed to play Metalowa Wigilia 2019 alongside SÓLSTAFIR, PRIMORDIAL, CARPATHIAN FOREST, and more on December 21st, and has already started confirming tour dates for the new year including Under The Black Sun Festival 2020 with NAGLFAR, MYSTIFIER and others on July 2nd. Watch for updates to post in the months ahead.
Posted on
11-05-2019
| Category: Arkona