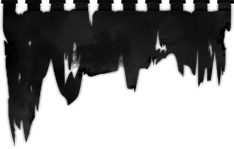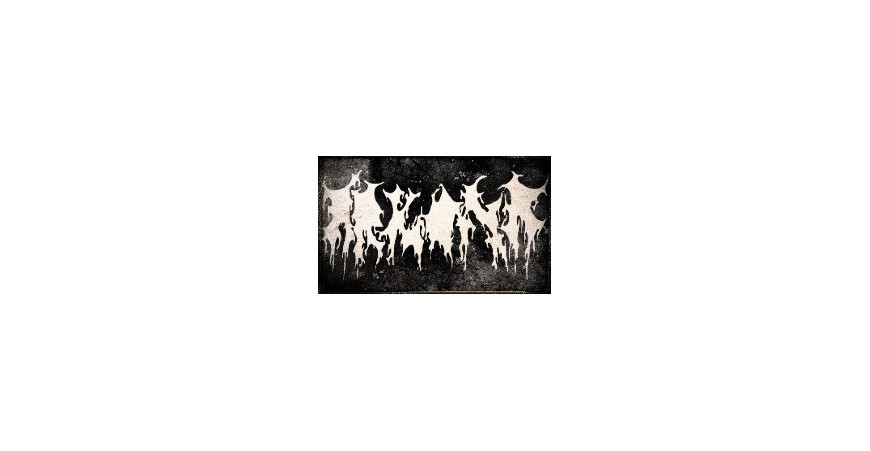 Arkona - 'Age Of Capricorn' out now!
ARKONA, one of the first and best Polish Black Metal bands, follow up 2016's Debemur Morti debut 'Lunaris' with the frighteningly-focused 'Age Of Capricorn', a zip-wire blast of mesmerising intensity.
Formed in 1993, the band record-on-record continually ascend to the next level and this emphatic 7th album builds a new world from their distinctive sonic elements: nihilistic rage, strident power, masterfully integrated filmic orchestration and vicious slabs of whiteout riffing where emotive melodies are beaten into corruption.
Recorded, mixed and mastered at Impressive Art Studio, 'Age Of Capricorn' is blessed with a crisp production that foregrounds a jackhammer relentlessness of near-industrial proportions, leaving the listener gasping for air as they are bludgeoned into inverted cathedrals of sound.
Stream the album in its entirety :
"The band's particular formulation of Black Metal is by now well-established, and their devotion to it is unswerving. Their music, as manifested so powerfully in this new record disdains the mundane and the commonplace. Delivered with dominating supremacy, it combines unchecked ferocity, emotionally powerful melody, and an atmosphere of terrible, otherworldly grandeur and shattering bleakness. It seems to embrace death and to manifest visions of what lies beyond the pathetic scrabbling of daily existence." (No Clean Singing)
"Age Of Capricorn" is out now on digipack CD, gatefold 12" LP, a special edition gatefold 12" LP limited to 100 copies, and all digital platforms. Orders can be placed through our European webshop, North American webshop and Bandcamp.
ARKONA is currently plotting new tour dates to support "Age Of Capricorn". The band is confirmed to play Metalowa Wigilia 2019 alongside SÓLSTAFIR, PRIMORDIAL, CARPATHIAN FOREST, and more on December 21st, and has already started confirming tour dates for the new year including Under The Black Sun Festival 2020 with NAGLFAR, MYSTIFIER and others on July 2nd. Watch for updates to post in the months ahead.
Posted on
12-13-2019
| Category: Arkona