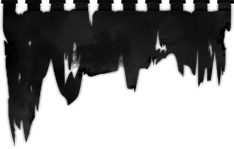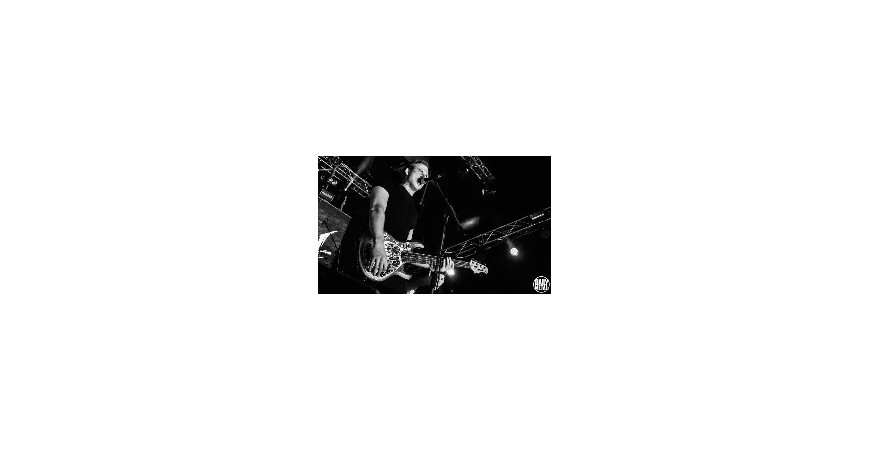 WHITE WARD - 'Dead Heart Confession' Premiere
"The music both ascends and seems to be pulverizing bedrock at the same time, with wrenching howls and impassioned singing magnifying the music's thrilling yet wrenching assault on the senses. The saxophone returns at the end, more frenzied and forlorn than before, as the ravaging intensity of the music crests one last time." No Clean Singing on "Dead Heart Confession".
No Clean Singing comments : "Perhaps even more so than on the first album, venturing into the new one is like wandering unfamiliar, fog-shrouded urban streets at night, bombarded by raucous sounds and bright lights distorted by the mist, feeling both exhilarated and fearful, ducking into dingy alleyways to escape hulking shadows pregnant with violence, or to search for something more than the cold indifference of glazed eyes in emaciated figures that appear like wraiths as they pass under the street lights and then vanish again, and encountering the fleeting sounds of jazz from open doorways as you hurry along, wondering what the next bend in your crooked path will reveal."

Stream previously-released title track, "Love Exchange Failure" here.

Following the record's release, WHITE WARD will take on a short European tour. See dates below :

10/13/2019 Malý Berlín - Trnava, SK
10/14/2019 Klub Močvara - Zagreb, HR
10/16/2019 Le Molotov - Marseille, FR
10/17/2019 TBA - La Chaux De Fond, CH
10/18/2019 TBA - Paris, FR w/ Borgne
10/19/2019 Into The Void Fest - Leeuwarden, NL w/ Borgne, Pensées Nocturnes
10/20/2019 TBA - NL
10/22/2019 Vortex Surfer Musikclub - Siegen, DE
10/23/2019 TBA - DE
10/24/2019 TBA - PL
10/27/2019 Aurora - Budapest, HU
"
Love Exchange Failure
" will be released on September 20th and features 7 amazing tracks :
1. Love Exchange Failure
2. Poisonous Flowers Of Violence
3. Dead Heart Confession
4. Shelter
5. No Cure For Pain
6. Surfaces And Depths
7. Uncanny Delusions
You can pre-order the album on Digipack CD, Gatefold 2x12" LP and Cassette from our European shop, North American shop and Bandcamp. An amazing t-shirt designed by Apes Of Doom is also available.