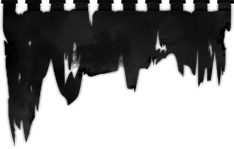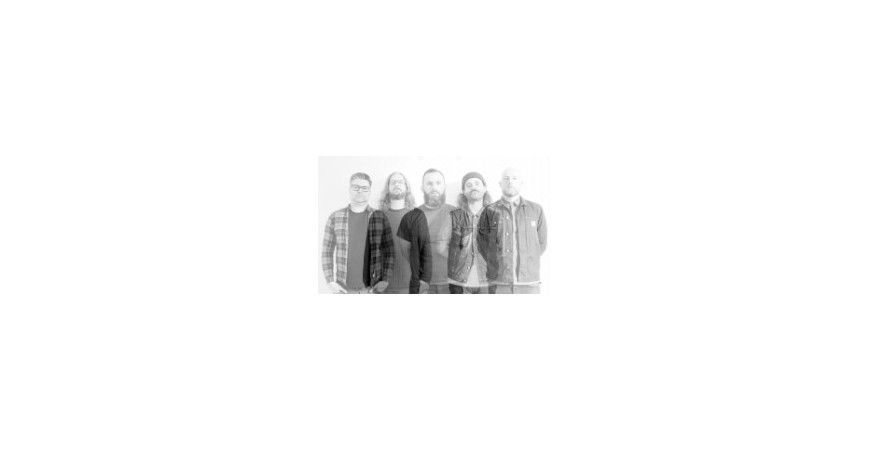 LATITUDES - Fourth album details revealed
It could be due to my Portuguese blood but when I listen to LATITUDES, I always feel the saudade. Wikipedia describes it as "a deep emotional state of nostalgic or profound melancholic longing for an absent something or someone that one loves". This is the sensation I get from their music and first premiere "Moorland is the Sea" is no exception:
Helmed by a performance of sheer naked honesty from vocalist Adam Symonds, "Part Island" incorporates acoustic guitar, piano and analogue synth within flowing volleys of melodic black metal, weighty contemplative doom and the wide-ranging wistfulness of indie, folk and shoegaze songwriting.
Produced by Chris Fielding (CONAN) at Skyhammer Studio, mastered by Audiosiege (CONVERGE) and featuring artwork by the in-demand Dehn Sora (BLUT AUS NORD), "Part Island" weaves 6 emotive songs:
1. Underlie
2. Moorland is the Sea
3. Dovestone
4. Fallowness
5. The Great Past
6. Part Island
Out on April 5th worldwide, the album can be pre-ordered on special edition vinyl, standard vinyl and CD from the European shop, the North American shop and Bandcamp.