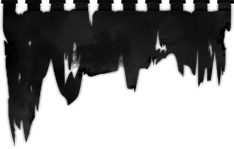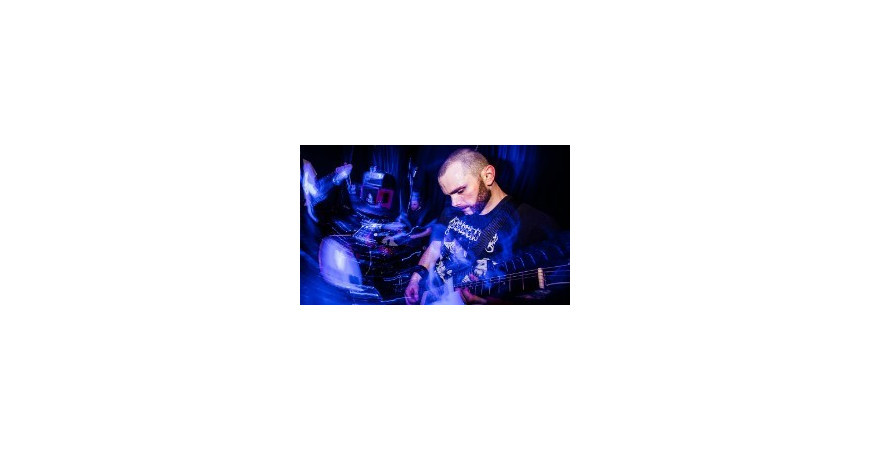 LATITUDES ink deal with Debemur Morti Productions
We are utterly proud to welcome LATITUDES to Debemur Morti Productions !

Since their creation in 2006 this extremely talented, UK-based band has unleashed one EP and two amazing albums. If you're not familiar with them, we warmly recommend you check them NOW !

The British quintet is as delighted as we are : "LATITUDES are beyond pleased to be collaborating with Debemur Morti Productions in the release of our next full length album. Over the years band members have collected inches-thick sections of DMP vinyl noting the exceptional quality, and it's an absolute honour to be on the same label as band favourites such as BLUT AUS NORD, YEAR OF NO LIGHT, IN THE WOODS... and TERRA TENEBROSA."

Influenced by Artists as varied as NEUROSIS, RUSH, KING CRIMSON, BLUT AUS NORD, IMMOLATION, CONVERGE or MASTODON, their fascinating music is hard to describe with words.
At the crossroad of different approaches and sensibilities they manage to create something new, simultaneously heavy and devastating, restless and condensed. Their music is haunted by overwhelming atmospheres and melodic dissonances, imbued with unrelenting forward motion... surrounded by vast landscapes of wonderful instrumental passages.

We are very excited by this thrilling new venture and are pleased to announce that "Old Sunlight", their upcoming third opus, will be released early 2016 on CD/Vinyl/Digital formats.
Posted on
09-16-2015
| Category: