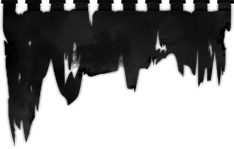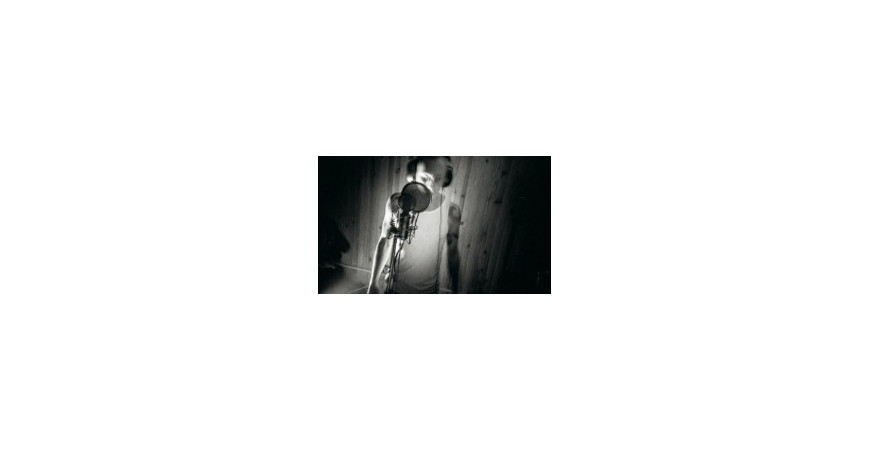 ERYN NON DAE. is premiering "Halo"
Fascinating French hybrid band ERYN ON DAE. unveil a new song taken off their forthcoming album "Abandon Of The Self" :
"Halo" "could be characterized at a high level as a multifaceted experience, blending compulsive physicality and disorienting atmosphere. In terms more suited to this specific composition, Eryn Non Dae. shake their listeners like rag dolls — we become loose-jointed playthings in their hands, heads bobbing and limbs flailing to the music's heavy rhythmic grooves — but they're doing other things to us at the same time (...) And after the song has ended, you may be left wondering, "How did they do that? How did they make something so emotionally wrenching into something so hypnotic?" (No Clean Singing)

Tracklist :
1. Astral 07:46
2. Stellar 06:37
3. Omni 09:37
4. Eclipse 04:31
5. Halo 10:18
6. Fragment 07:46
7. Abyss 06:12
The new album was mixed and mastered by Mobo at Conkrete Studio (THE GREAT OLD ONES, LOUDBLAST) and its artwork created by the band's bassist Mickaël André.
"Abandon Of The Self", scheduled for release on March 9th, is available for preorder right now on Gatefold CD, Gatefold 2x12" LP and Digital.