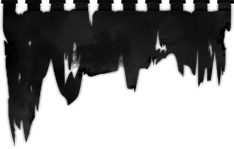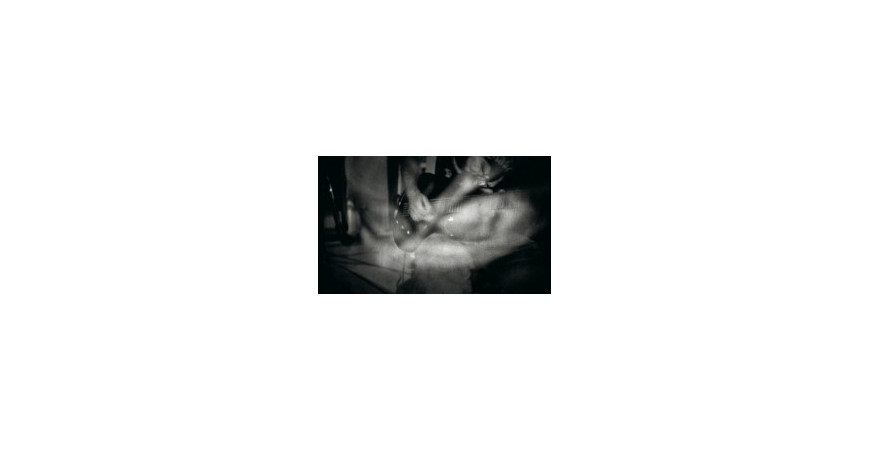 ERYN NON DAE. - Full Album Stream
French progressive metallers ERYN NON DAE. are finally streaming their brand new album, "Abandon Of The Self", in its entirety. This spectacular opus, unquestionably one of the best of 2018, is already critically acclaimed. Indeed, the international press is unanimous about this outstanding gem :
"A mature, evocative, and unbelievably impressive effort !" (It Djents)
"Stunning. Absolutely stunning (...) This album is both technically proficient and sonically fresh while providing a consistently engrossing listening experience. (...) I don't think I would change a single thing about this album. It's close to a 10." (Metal Trenches)
"The way that the songs come together in potent crescendos, stunning climaxes and multilayered denouments is perfect(...)it's hard not to come back to Abandon Of The Self time and time again." (Two Guys Metal)
"Eryn Non Dae. is a post-apocalyptic soundtrack of existential uncertainty that plagues, afflicts and pierces our thoughts." (Ultraje)
"Eryn Non Dae have returned; stronger than ever, and with a sprawling new album of captivating music(...)Abandon of the Self really is something special."(Wonderbox Metal)
"That is where the power of Eryn Non Dae lies, in creating an atmosphere that is threatening, that serves as a place where protest sounds, but also where hope is shining through. 'Abandon Of The Self' is an emotional statement. Musically and lyrically." (Lords Of Metal)
But... no more words ! It's time for you to experience this by yourself :
Mixed and mastered by the band's long-time collaborator Mobo at Conkrete Studio (THE GREAT OLD ONES, LOUDBLAST), "Abandon Of The Self" contains 7 otherworldly compositions :
1. Astral
2. Stellar
3. Omni
4. Eclipse
5. Halo
6. Fragment
7. Abyss
The artwork was created by the band's bassist Mickaël André.
"Abandon Of The Self", released by Debemur Morti Productions, is available right now on Gatefold CD, Gatefold 2x12" LP, Bandcamp, iTunes, Spotify, Deezer etc.