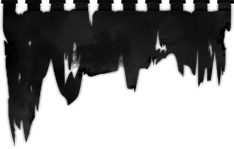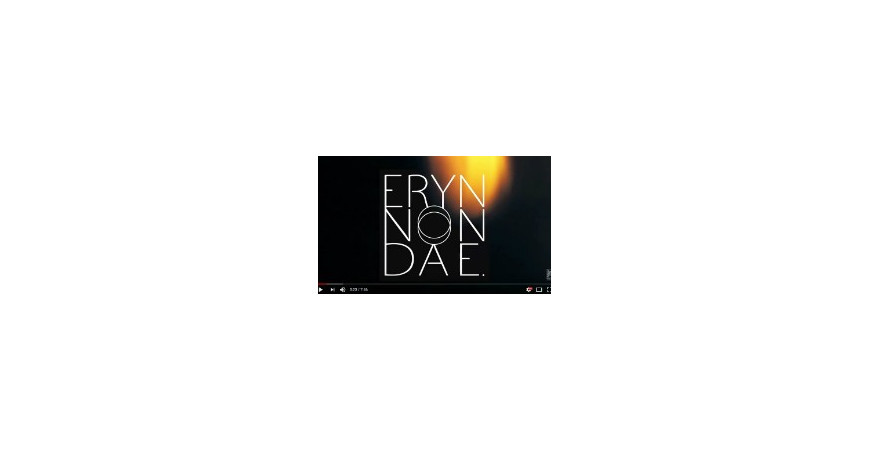 ERYN NON DAE. are premiering "Astral"
The talented and unpredictable French band ERYN ON DAE. are finally streaming a stellar new song taken from their forthcoming new offering titled "Abandon Of The Self", undoubtedly one of the most anticipated albums of 2018.



This impressive first excerpt, soberly titled "Astral", is "a multi-faceted experience, one made of intricate, body-moving rhythmic propulsion, flesh-scouring riffs, scraped-raw vocals full of pain and flame, flickering, boiling, freakish guitar lines — and reverential clean singing (...) an intricately crafted and textured piece that's brutal and bleak, incendiary and incandescent, earthy and alien." (NO CLEAN SINGING)

Mixed and mastered by the band's long-time collaborator Mobo at Conkrete Studio (THE GREAT OLD ONES, LOUDBLAST), "Abandon Of The Self" contains 7 outstanding compositions :
1. Astral 07:46
2. Stellar 06:37
3. Omni 09:37
4. Eclipse 04:31
5. Halo 10:18
6. Fragment 07:46
7. Abyss 06:12
The artwork was created by the band's bassist Mickaël André.
"Abandon Of The Self", scheduled for release on March 9th, is available for preorder right now on Gatefold CD, Gatefold 2x12" LP and Digital.