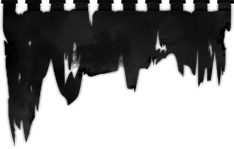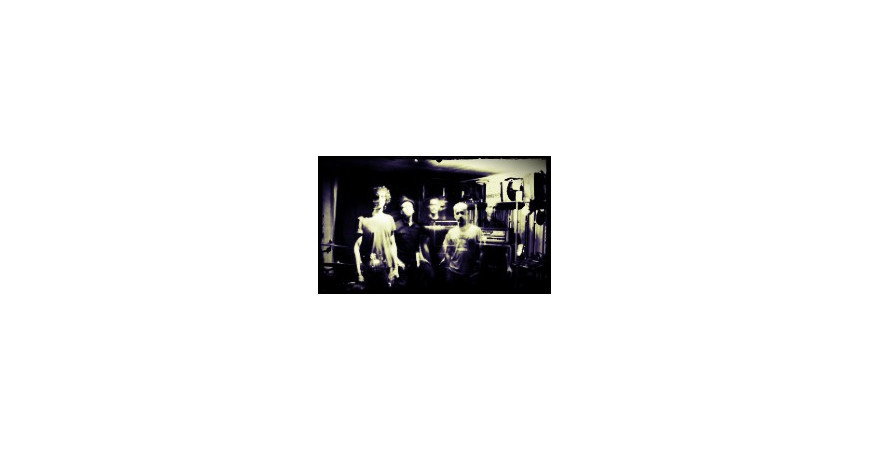 ERYN NON DAE. - New Teaser Unveiled
The phenomenal French hybrid creature ERYN ON DAE. unveil an intriguing video teaser for their highly anticipated forthcoming new album entitled "Abandon Of The Self", scheduled for release on March 9th by Debemur Morti Productions.
This short appetizer has been realized by Manuel Rufié and is viewable below :



Mixed and mastered by Mobo at Conkrete Studio (THE GREAT OLD ONES, LOUDBLAST), "Abandon Of The Self" contains 7 otherworldly compositions :
1. Astral 07:46
2. Stellar 06:37
3. Omni 09:37
4. Eclipse 04:31
5. Halo 10:18
6. Fragment 07:46
7. Abyss 06:12
The enigmatic artwork has been realized by Mickaël André.
"Abandon Of The Self" will be available on Gatefold CD, Gatefold 2x12" LP and Digital.
LEAVE A COMMENT