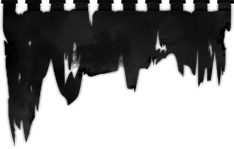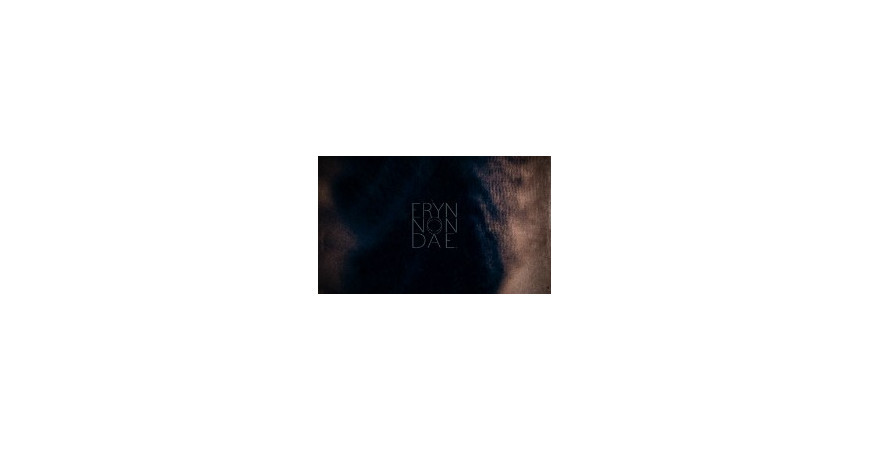 ERYN NON DAE. - New Album Details Revealed
The artwork and full tracklisting of ERYN NON DAE.'s upcoming fourth opus, "Abandon Of The Self", are now revealed.

This hybrid creature born from a fascinating tripartite marriage between MESHUGGAH, TOOL and GODFLESH, delivers complex and brutal structures while at the same time adding doses of dark and apocalyptic moods, keeping you addicted.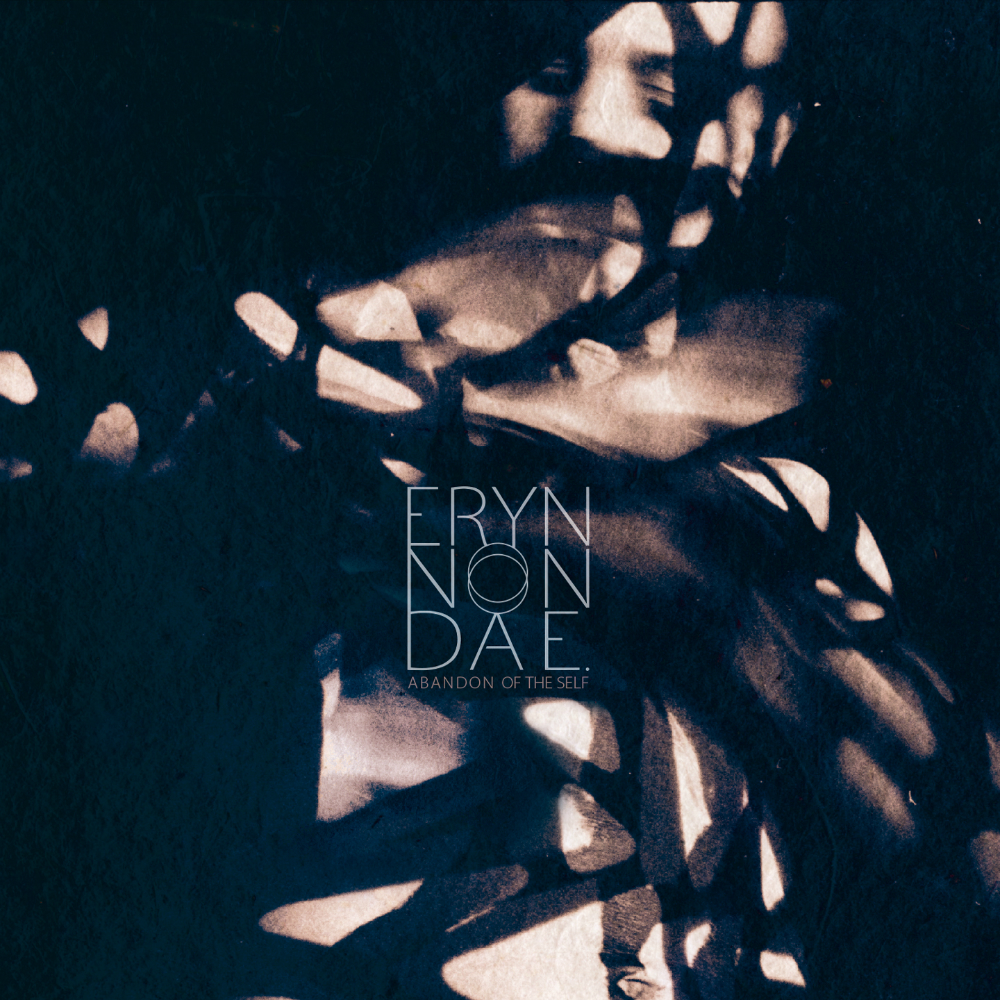 Mixed and mastered by Mobo at Conkrete Studio (THE GREAT OLD ONES, LOUDBLAST), "Abandon Of The Self" contains 7 impressive and claustrophobic compositions :

01 - Astral
02 - Stellar
03 - Omni
04 - Eclipse
05 - Halo
06 - Fragment
07 - Abyss

The dark and enigmatic artwork has been realized by Mickaël André.

"Abandon Of The Self" will be released on March 9th by Debemur Morti Productions on Gatefold CD, Gatefold 2x12" LP and Digital. A teaser is available below :