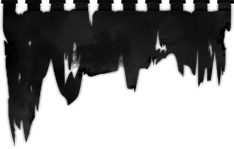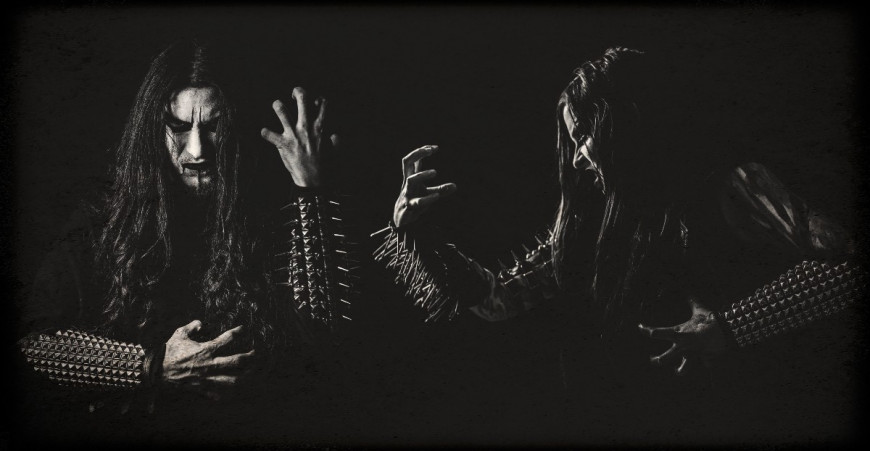 CULTUS PROFANO - "Accursed Possession" out now!
With infernal devotion we unleash the second album from unholy duo CULTUS PROFANO!
Simultaneously starker and more atmospheric than 2018 debut "Sacramentum Obscurus", the band achieve malefic transcendence without the need for superficial adornments, through a stripped-back, pitch-black palette of elemental guitars, mesmeric percussion and vocal invocations of burning venom.
"Accursed Possession" is available now on CD, Vinyl and digital via our EU shop, Bandcamp and US shop. Bundle packs at cheaper price available exclusively from our EU shop. Stream it via our fave platform here.