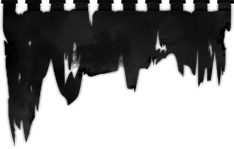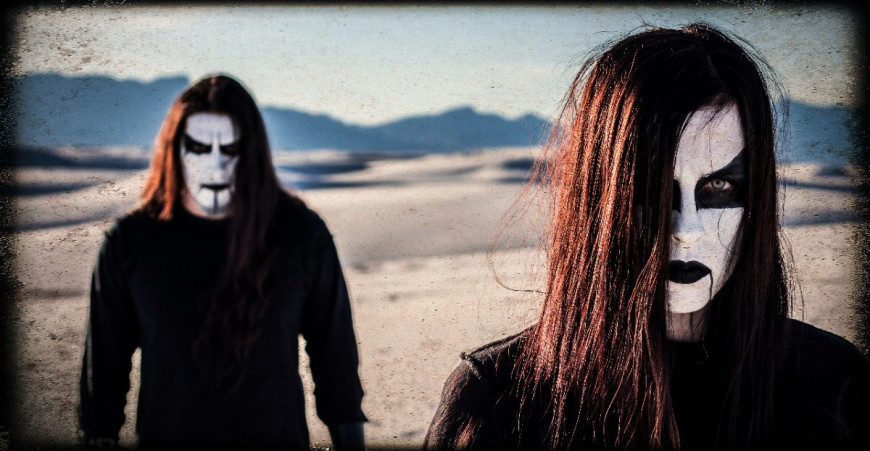 CULTUS PROFANO - Full album stream
Ahead of its release on August 28th, we unveil "Accursed Possession", the second album from unholy duo CULTUS PROFANO, in its entirety. Cold and evil old-school Black Metal :
Simultaneously starker and more atmospheric than 2018 debut "Sacramentum Obscurus", the band achieve malefic transcendence without the need for superficial adornments, through a stripped-back, pitch-black palette of elemental guitars, mesmeric percussion and vocal invocations of burning venom.
With the band now a live entity, "Accursed Possession" has a tour-honed alchemy of purpose, vision and execution. The arcane vibes of those Italian, Greek and other obscure occultists of the second wave are channelled in a unison of magick and mysticism, invocation and ritual, sulphur and mercury.
With supreme focus – and in presence of the serpent - CULTUS PROFANO have conjured an infernal path to perpetual darkness.
"Accursed Possession" will be released on CD, 12" LP, exclusive DMP edition 12" LP, audio cassette and digital on August 28th. Pre-orders are possible now via our EU shop, Bandcamp and US shop. Bundle packs at cheaper price available exclusively from our EU shop.