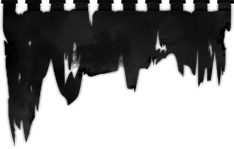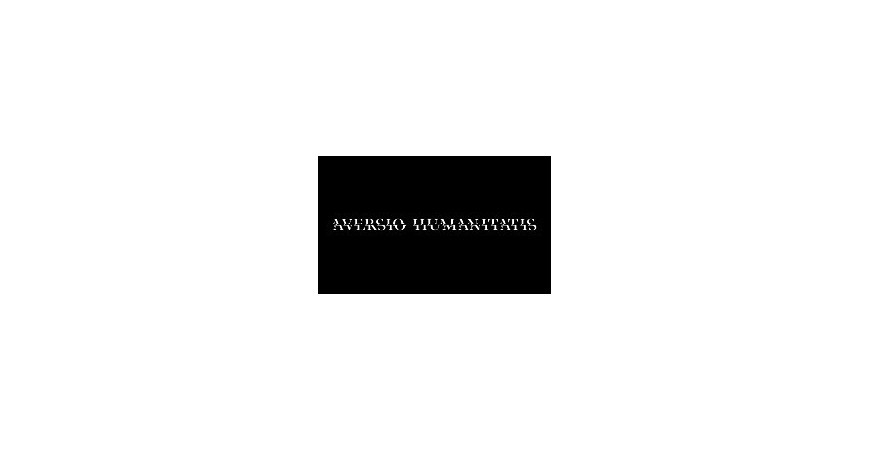 Aversio Humanitatis - Full album stream
After redefining themselves with their 2017 EP "Longing For The Untold", Madrid's AVERSIO HUMANITATIS returns with a long-awaited full-length record.
"Behold The Silent Dwellers" is an abyss of swirling ebon dissonance using flourishes of despondent psychedelia and unrelenting brutality to accent a menacing, Black Metal core. Today, ahead of its official release next Friday, we're streaming the whole beast below :
The album is also available on our Youtube channel.
Here's what you can expect :
"Familiar-sounding yet strangely unique in the manner in which it seamlessly collates so many worthy influences, 'Behold The Silent Dwellers' is an album that will effortlessly hold your attention throughout its 36-minute duration, each of the six songs meticulously crafted and flawlessly presented, predominantly at mid-pace, relying on an uncanny ability to conjure an ominous atmosphere with thoughtful structuring to carry the portentous message rather than superfluous speed or mindless aggression."
"Intriguing song titles and fantastic cover art – depicting a bleak, grey urban landscape (the architecture of stagnation) mirrored onto itself in a tragically dystopian fashion – complete the package, suggesting that's there's depth and intelligence behind the concept of this album to match its musical majesty." (Swallowed In Black)
If you'd like to know more, an interesting interview is available at Black Metal Daily.
"Behold The Silent Dwellers" will be released on CD, 12" LP, exclusive DMP edition 12" LP and digital on June 19th. You can get it from our EU shop, US shop and Bandcamp.