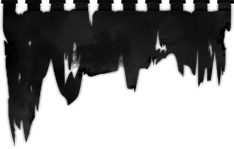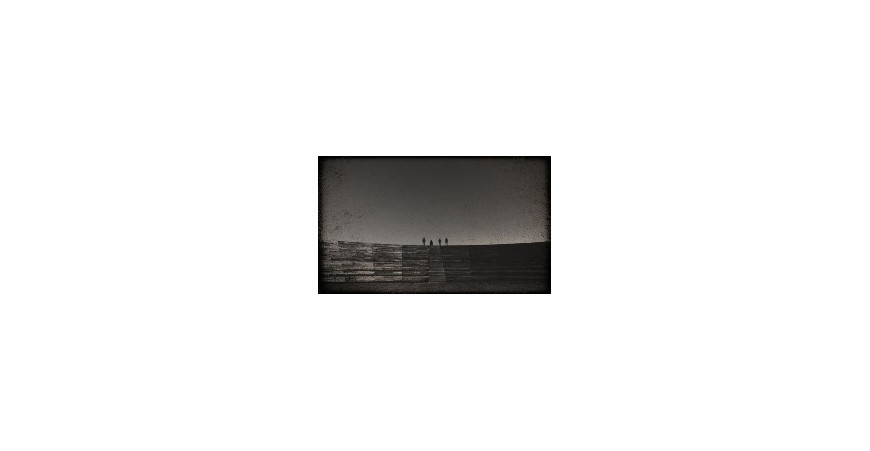 Aversio Humanitatis - New album details unveiled
First contact with Spanish band AVERSIO HUMANITATIS dates back to 2017. I was blown away by their "Longing For The Untold" EP and it didn't take long until we agreed to work together on their next opus. Fast forward to 2020, it's time to unveil details of their upcoming masterpiece, "Behold The Silent Dwellers".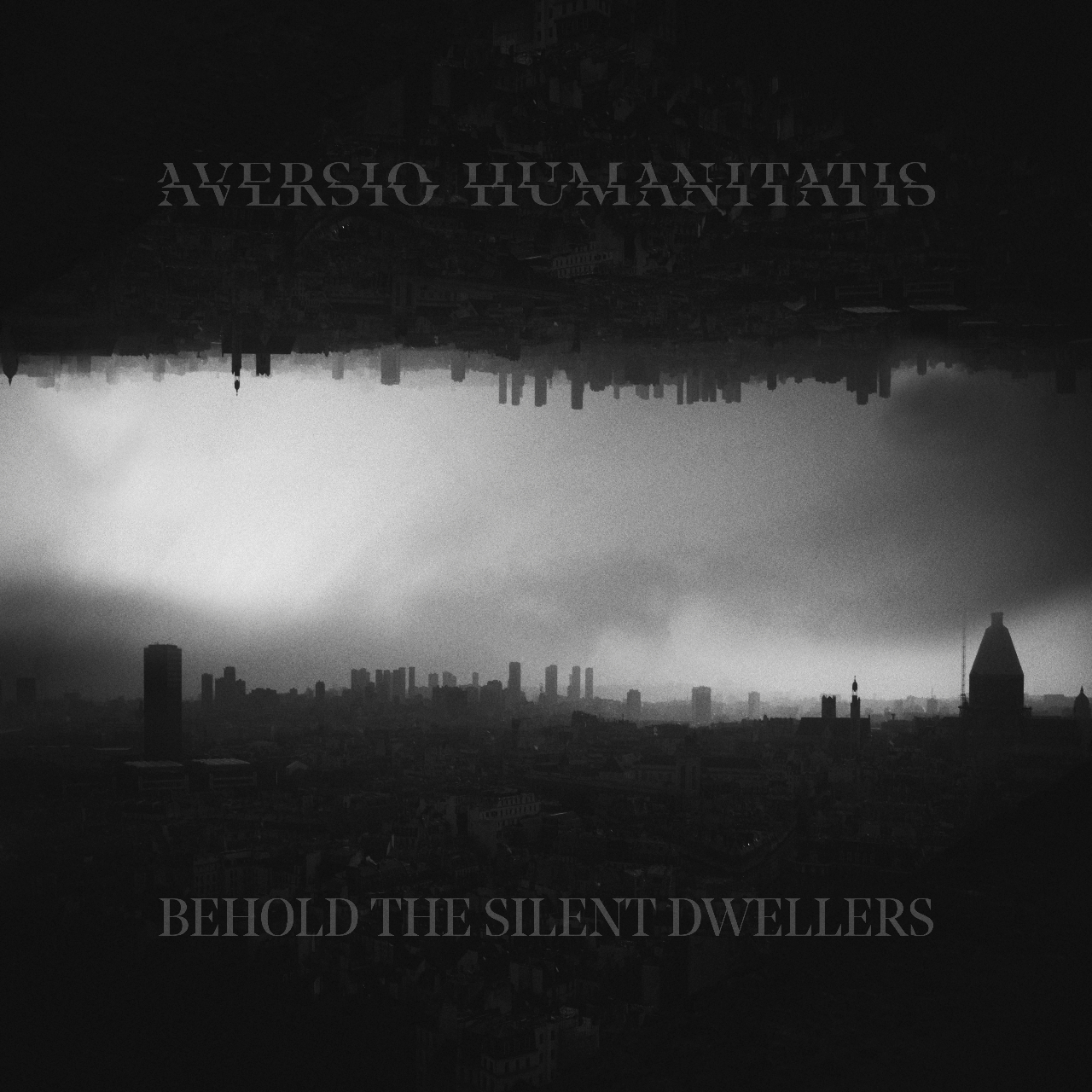 "Behold The Silent Dwellers" is an abyss of swirling ebon dissonance using flourishes of despondent psychedelia and unrelenting brutality to accent a menacing, Black Metal core. The audial manifestation of megalopolitan pathos, concrete skylines and cold dystopian cityscapes, it stands tall and foreboding like the ruins of countless metropolises man will leave behind him. "Behold The Silent Dwellers" is the poignant result of skillful execution and uncompromised vision. Here's a taste of what's coming :
No Clean Singing, who helped premiere the track on March 20th, wrote about it : " It is a meticulously crafted work, well-calculated, through an alchemical transmutation of black metal, psychedelia, and post-metal (among other ingredients) to take listeners far outside themselves, and to give voice to what lies suppressed within us."
"Behold The Silent Dwellers" will be released on CD, 12" LP, exclusive DMP edition 12" LP and digital on June 19th. Pre-orders are possible now via our EU shop and Bandcamp. It will be available early next week (including the exclusive DMP edition) via our US shop. Bundle packs at cheaper price available exclusively from our EU shop.