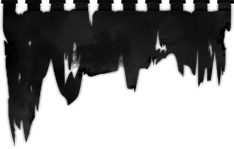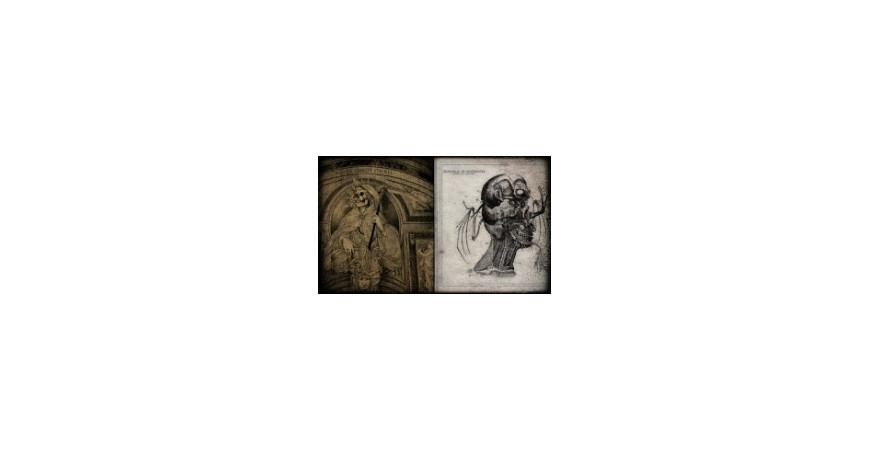 We are Black Metal !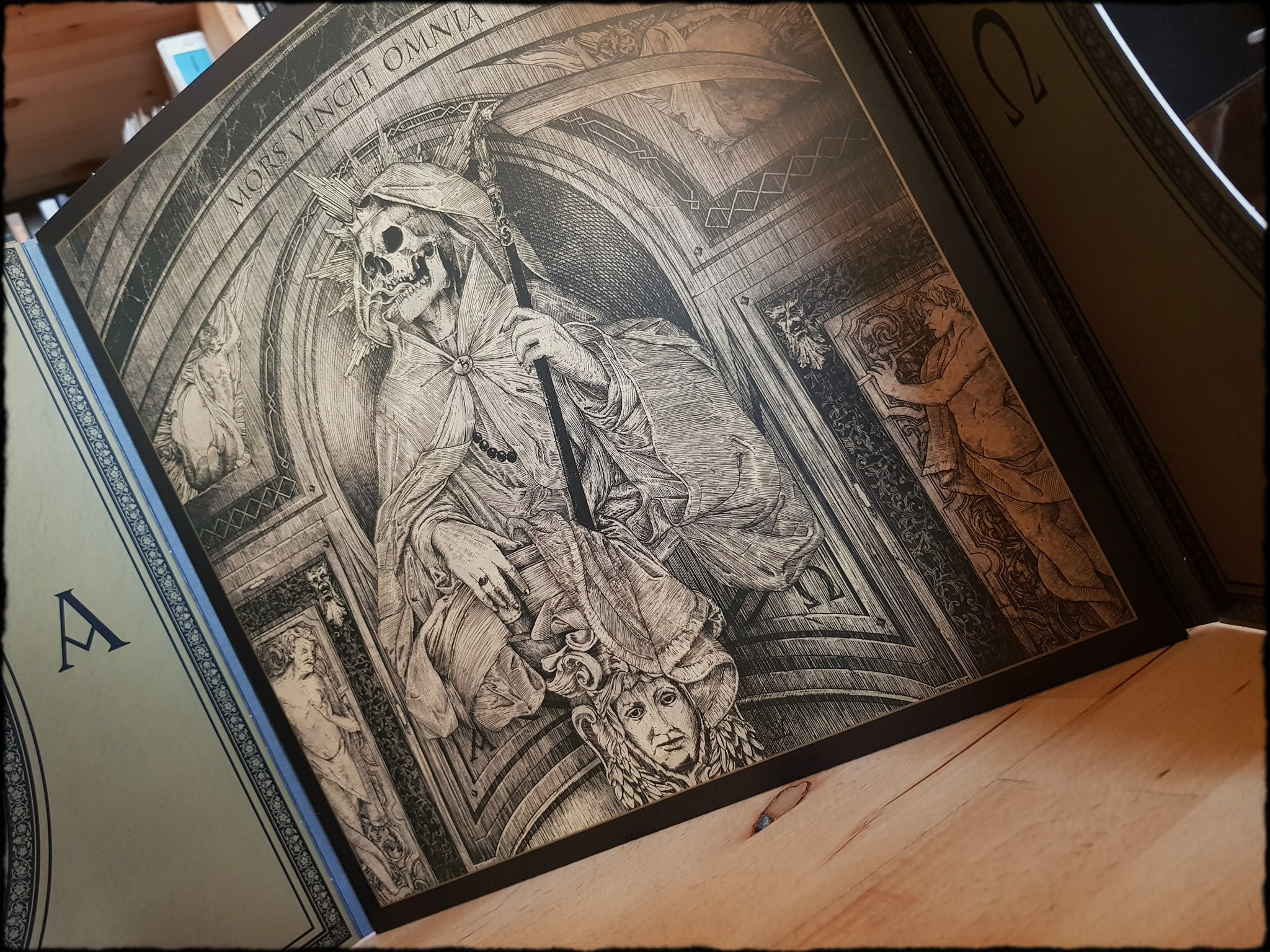 I'm pleased to reveal our two new releases, both Black Metal gems in their very own way : the mystical and hypnotic occult-steeped Black Metal of
CRIMSON MOON
and the vicious second-wave inspired Black Metal of
TENEBRAE IN PERPETUUM
.
"Whether it's a faster, propulsive cut like "Upon the Pale Horse" or a medium-paced stand-out like "Parcae - Trinity of Fates", with its hints of early Agalloch's mournfulness, CRIMSON MOON demonstrate how masterful atmospheres can elevate otherwise tired black metal idioms. With a career stretching over two decades, two continents, and numerous collaborations, CRIMSON MOON's mastermind Scorpios Androctonus has crafted his personal pièce de résistance." -- Pop Matters
"…another solid Black Metal album from CRIMSON MOON… overall it is among the better albums in the genre this year and highly recommended above all for its unwavering atmosphere." -- Metal Trenches
TENEBRAE IN PERPETUUM offers "a nightmarish blend of blood-freezing Black Metal and eerie electronics. Discomfiting for sure, but hard to forget…." -- No Clean Singing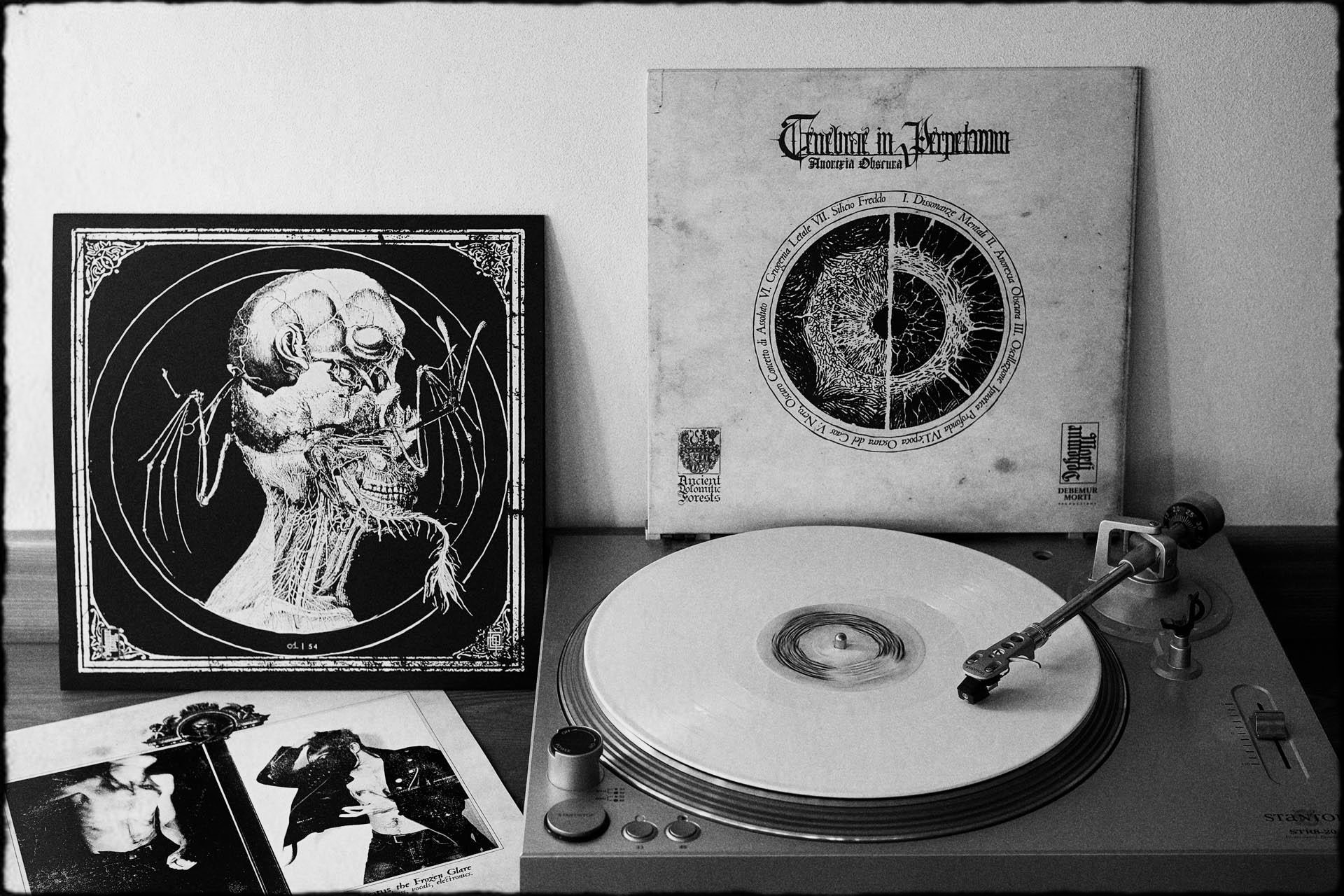 "Across the album, Atratus descends further into vocal madness, literally shredding his own throat as a means of self-destruction and expression of madness. The destruction of the body, slowly disappearing into nothingness, the suffering found within Anorexia Obscura is a new level of art found within Atratus's now-lengthy career. And it is terrifying." -- Invisible Oranges
Both these albums come with amazing artwork from Daniele Valeriani (CRIMSON MOON) and Cold Poison (TENEBRAE IN PERPETUUM). You can see two vinyl pictures here and I hope to see more popping around soon. Copies of the exclusive Debemur Morti editions are still available through our European, North American and Bandcamp shops.
Enough words, time for you to check these gems, right ? Here you go :
"Mors Vincit Omnia" is available from the following direct links : EU shop, US shop and Bandcamp.
And "Anorexia Obscura" from these : EU shop, US shop and Bandcamp.
As usual, these two gems are also available from your fave streaming platforms.