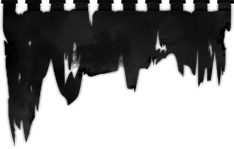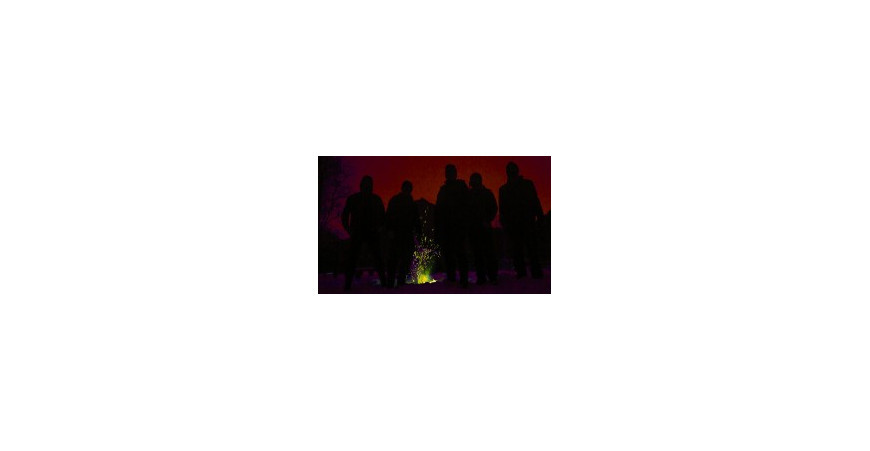 MANES - Full album stream
Today, the Norwegian Avantgarde Metal squad MANES release their brand new album, "Slow Motion Death Sequence" !
This experimental jewel is streaming below :
"A wholly different and intriguing beast." - Kerrang!


"Manes have pulled off another exquisite electro-metal noir." - Metal Hammer


"A strange yet tasteful journey through soundscapes as curious as they get" - Everything Is Noise


"A consistently dark and somber undercurrent … varied and engaging and there is plenty of depth to find beneath the surface." - 9/10 Metal Trenches


"Your best bet here is probably to dim the lights, plug yourself in, shut your eyes and allow yourself to be drawn into this record, let it wash over you and I guarantee you're likely to fall in love with it … this is a superb record." - 9/10 Broken Arrow Magazine


"Slow Motion Death Sequence is coherent, catchy and qualitatively enormous … MANES are in their own cosmos without repeating themselves." - 8/10 Metal.de


"Experimental and unabashed in their creative output … very emotionally powerful" - Distorted Sound Magazine


"Slow Motion Death Machine is at serious risk of exposing MANES as heavyweights in experimental music … The Norwegians have once again outdone themselves, their mad genius is hard to replicate, ensuring their sound is uniquely MANES." - Metalmance


"What makes this album so outstanding and hypnotic, even addictive, is its theme and above all its mood … the album will not let go. Welcome to the individual hell of modern times - the self." - 9/10 Streetclip.de

Bold, atmospheric and assertive, 'Slow Motion Death Sequence' is a hybrid of genres and influences with a real sense of urgency to push the boundaries of progressive metal. It has elements of electronica, trip hop and alternative rock/metal delivered with tasteful subtle pop sensibility in places. Listen closely and you can also find sprinkles of jazz, confirming that MANES aren't afraid to experiment and take risks. 'Slow Motion Death Sequence' is layered in detail and sometimes cinematic in scope, with a pretentious and unhealthy portion of nihilism and darkness with its theme and concept.

On 'Slow Motion Death Sequence', the avant-garde crew (Tor-Helge Cern Skei, viNd, Rune Hoemsnes, Torstein Parelius and Asgeir Hatlen) teamed up with ATROX / DRONTHEIM collaborators Tom Engelsøy, Rune Folgerø and Tor Arne Helgesen.

The album also features guest vocals by Ana Carolina Ojeda (MOURNING SUN) and Anna Murphy(CELLAR DARLING).

Tracklist:
1. Endetidstegn
2. Scion
3. Chemical Heritage
4. Therapism
5. Last Resort
6. Poison Enough For Everyone
7. Building The Ship Of Theseus
8. Night Vision
9. Ater

Available now on Gatefold 12" LP, Gatefold CD, Bandcamp, iTunes, Spotify, Deezer etc.
Band picture by Snorre A. Hovdal
Posted on
08-24-2018
| Category: Manes