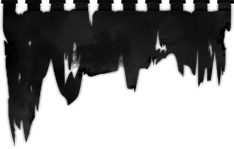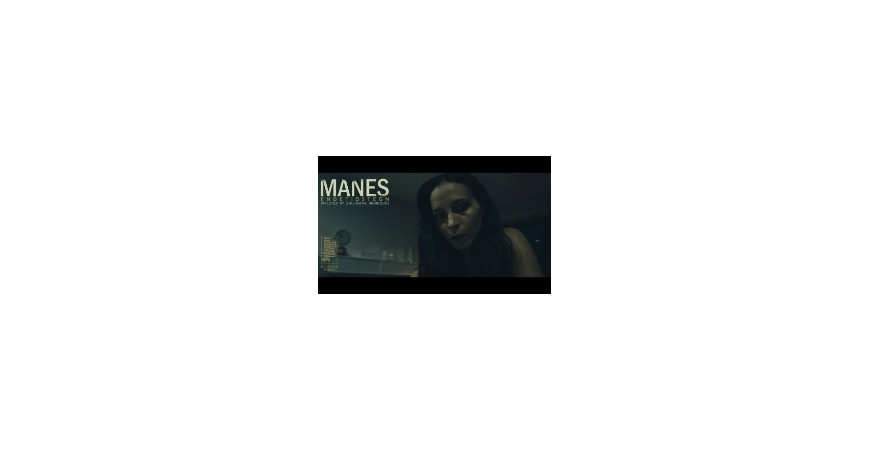 MANES - "Endetidstegn" Video Clip
MANES of Norway unveil their first ever music video, and the first visual companion to their new record, "Slow Motion Death Sequence". Directed by Guilherme Henriques, "Endetidstegn" presents a bleak window into a personal form of apocalypse, the inevitable demise handed down by the vengeful Gods of modern man, vice, alcohol, drugs… Elements of psychedelic electronica and trip hop converge over crunching guitars and haunting male/female vocal harmonies to evoke ones own Slow Motion Death Sequence.
Some words from MANES :
"The title Endetidstegn is Norwegian and translates as sign (or signs) of the end times. A lot can be found right there. In many ways, it can deal with the notion of inevitability or destiny, and how some feel constricted by this - and thus how the signs of what is to come is merely registered and nothing more. As with much of what we do, this song has a somewhat conceptual framework, but is truly given definition or signification in convergence with a listener. The proverbial fist that hits you in the stomach hits even harder when formed in your own head."
Bold, atmospheric and assertive, 'Slow Motion Death Sequence' is a hybrid of genres and influences with a real sense of urgency to push the boundaries of progressive metal. It has elements of electronica, trip hop and alternative rock/metal delivered with tasteful subtle pop sensibility in places. Listen closely and you can also find sprinkles of jazz, confirming that MANES aren't afraid to experiment and take risks. 'Slow Motion Death Sequence' is layered in detail and sometimes cinematic in scope, with a pretentious and unhealthy portion of nihilism and darkness with its theme and concept.
On 'Slow Motion Death Sequence', the avant-garde crew (Tor-Helge Cern Skei, viNd, Rune Hoemsnes, Torstein Parelius and Asgeir Hatlen) teamed up with ATROX / DRONTHEIM collaborators Tom Engelsøy, Rune Folgerø and Tor Arne Helgesen.
The album also features guest vocals by Ana Carolina Ojeda (MOURNING SUN) and Anna Murphy (CELLAR DARLING).
Tracklist:
1. Endetidstegn
2. Scion
3. Chemical Heritage
4. Therapism
5. Last Resort
6. Poison Enough For Everyone
7. Building The Ship Of Theseus
8. Night Vision
9. Ater
Available for pre-order now on Gatefold 12" LP, Gatefold CD and Digital Download, 'Slow Motion Death Sequence' will be out on August 24th.
Posted on
07-24-2018
| Category: Manes