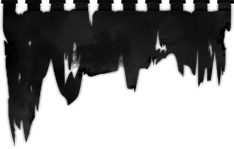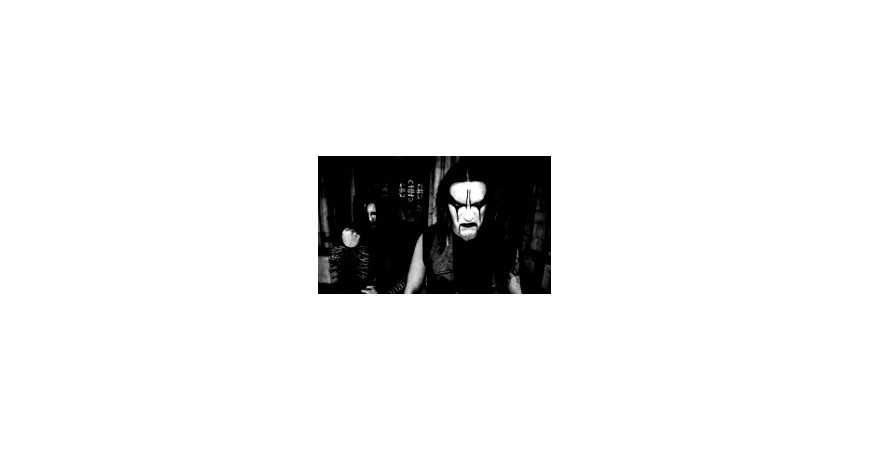 Cultus Profano reveal a new song
Nothing but Black Metal in its purest form !

American horde CULTUS PROFANO are unveiling a brand new song taken from their forthcoming first album "Sacramentum Obscurus".
About this grandiose piece of Authentic Black Metal, titled "Cultus Profano, Op. 9", NO CLEAN SINGING write :

"This is a dynamic song, one whose energy builds, crests, and subsides. In part, it's a strikingly intense and savage attack, the caustic vocals blazing with demonic fire, the drums erupting in furious blast-beat and double-bass tirades, the riffs racing with fierce vibrancy. And in part, at the end, when the surging power diminishes, the music becomes ominous and haunting, mysterious and occult, the vocals becoming a chant, the melody descending into a perilous gloom."

They add : "The song adds to the proof that Cultus Profano are a force to be reckoned with, a very impressive new discovery worth watching very closely."



This hauntingly memorable album contains 9 unholy compositions :

1. Conventus Esbat, Op. 8
2. Under the Infernal Reign, Op. 10
3. Ceremony of the Black Flame, Op. 4
4. Lord of Ages, Op. 2
5. Ignis Altare, Op. 5
6. An Offering to the Prolific Goat, Op. 7
7. Forging a Covenant, Op. 6
8. Awakening the Strzyga, Op. 1
9. Cultus Profano, Op. 9

The sinister artwork was crafted by Altar Of Sorrow.

"Sacramentum Obscurus", schedulded for release on February 23rd on Debemur Morti Productions is available for preorder on Digipack CD, 12" LP and Digital.
Posted on
02-09-2018
| Category: