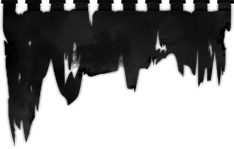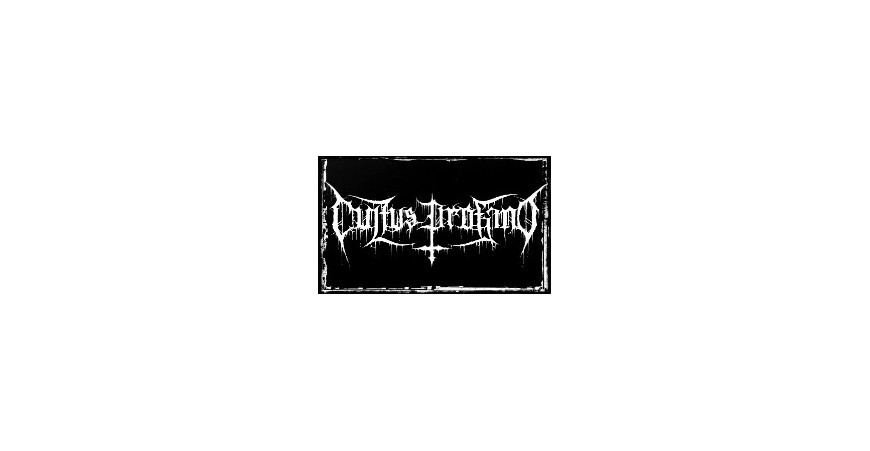 Cultus Profano premieres a new song
American Pure Black Metal duo CULTUS PROFANO are streaming an impressive first song taken from their forthcoming album "Sacramentum Obscurus". Entitled "Under the Infernal Reign, Op. 10", this first excerpt is a masterful demonstration of authentic Black Metal !

Scheduled for release on February 23rd by Debemur Morti Productions, "Sacramentum Obscurus" is available for preorder right now on Digipack CD, 12" LP and Digital.



This dark offering contains 9 unholy compositions :

1. Conventus Esbat, Op. 8
2. Under the Infernal Reign, Op. 10
3. Ceremony of the Black Flame, Op. 4
4. Lord of Ages, Op. 2
5. Ignis Altare, Op. 5
6. An Offering to the Prolific Goat, Op. 7
7. Forging a Covenant, Op. 6
8. Awakening the Strzyga, Op. 1
9. Cultus Profano, Op. 9

The sinister artwork was crafted by Altar Of Sorrow.

CULTUS PROFANO proudly keep the flame of Pure Black Metal burning !
LEAVE A COMMENT