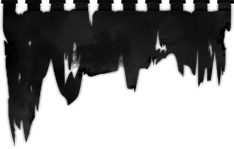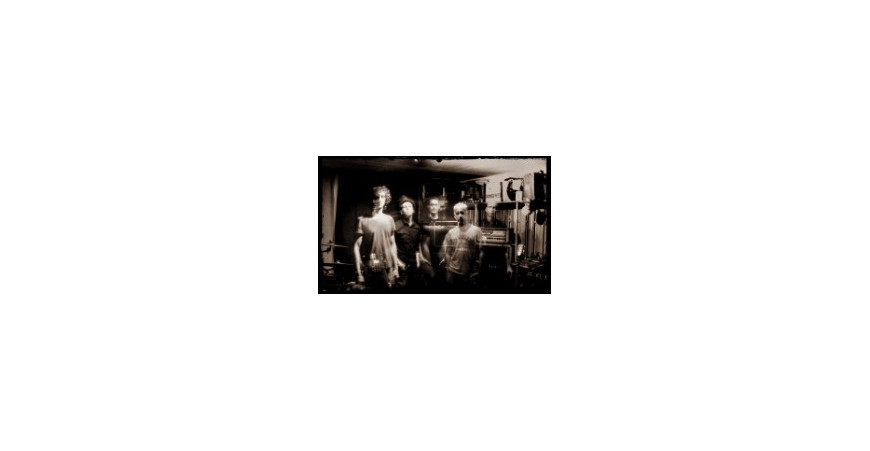 ERYN NON DAE. signs with Debemur Morti Productions
Debemur Morti Productions is extremely proud to announce the signing of ERYN ON DAE., or just one of the most talented, bold, refreshing and adventurous French Progressive Metal band !

An outstanding musical project on which the consensus is unanimous : ERYN ON DAE. is a mind-blowing Artistic experience :
"Calling something "art-metal" is difficult without making it sound pretentious. But then again, what else would you call ERYN ON DAE. (...) They show us that the drive to create experimental music is still present and will always remain a genre pushing the envelope when things in the metal industry have become stagnant for far too long" (

Heavy Blog Is Heavy

)
"ERYN ON DAE. are crushing and progressive in the way people claim Gojira are. They're insane." (

Metal as Fvck

)
"It is a band which creates soundscapes of rich bleeding shadows and dark thirsty ambiences alongside unique progressive ingenuity in sound and thought as well as ferocious debilitating intensities and rhythms." (

The RingMaster Review

)
"ERYN ON DAE. have established themselves as a top prospect deep amongst the ever-evolving sub genres of metal (...)These guys are gods amongst men and are a force to be reckoned with." (

Metal Master Kingdom

)

You can check for yourself by watching this killer video realized by Arnaud Gransagne for the song "Hidden Lotus", taken from the album "Meliora" (released in 2012) :



The band is as excited as we are and comments : "We always felt that our previous labels signed us without really knowing what the band was all about. This resulted in some discomfort on both sides. Something new and exciting is coming with our agreement with Debemur Morti Productions. Regarding what they have done since 2003, we feel that we share a common vision about what a record can be, a work of passion, time and dedication. This is what ERYN ON DAE. had been about since day one. Creating the new album has been a strange journey and we are excited and very impatient to embrace a new era with Debemur Morti Productions !"

The highly anticipated follow-up to 2012's "Meliora" will be released in the coming months, prepare yourself for a unbelievable trip into the depths of the soul...
Keep tuned for more news very soon...