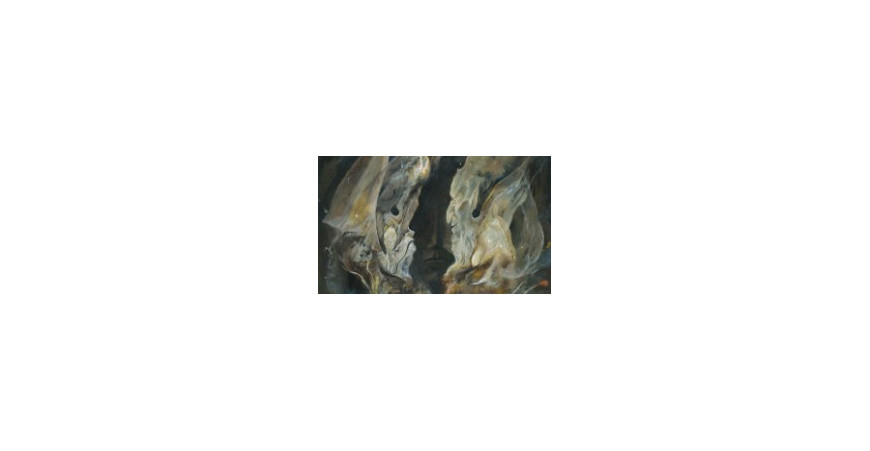 VASSAFOR - New album details revealed
Now is the hour that VASSAFOR delivers their brand of Black Metal of Death in its purest and most unapologetic form !

Indeed, the sonic occultists from NZ reveal the title, tracklist and artwork of their highly anticipated new full lenght album, "Malediction".

After a series of splits and compilations, "Malediction" is a further distillation of the Black Metal approach from the debut album "Obsidian Codex". If anything, "Malediction" is darker yet has traded some of the doomier elements for a higher quota of violent chaos.

A first excerpt, "Emergence (of an Unconquerable One)", is listenable here :



"Malediction" contains five long demonic compositions :

01 Devourer Of A Thousand Worlds
02 Emergence (Of An Unconquerable One)
03 Elegy Of The Accurser
04 Black Winds Victoryant
05 Illumination Of The Sinister

The magical artwork was crafted by David S. Herrerías (NIGHTBRINGER, AKHLYS) and can be viewed below :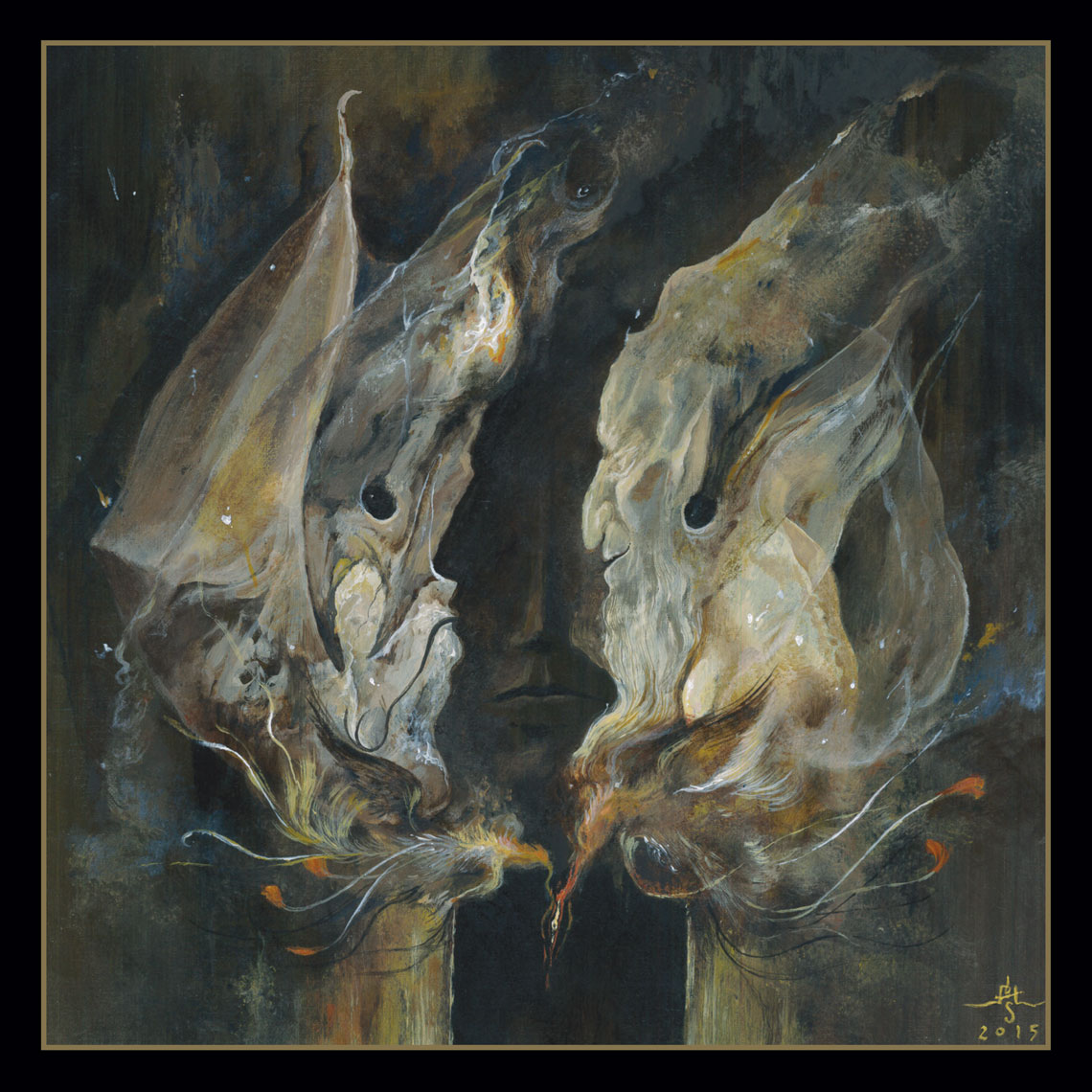 "Malediction" is scheduled for release on October 13th (October 20th in North America) through Debemur Morti Productions on CD and digital. The vinyl edition will be released by Iron Bonehead Productions.
Posted on
08-16-2017
| Category:
934
LEAVE A COMMENT