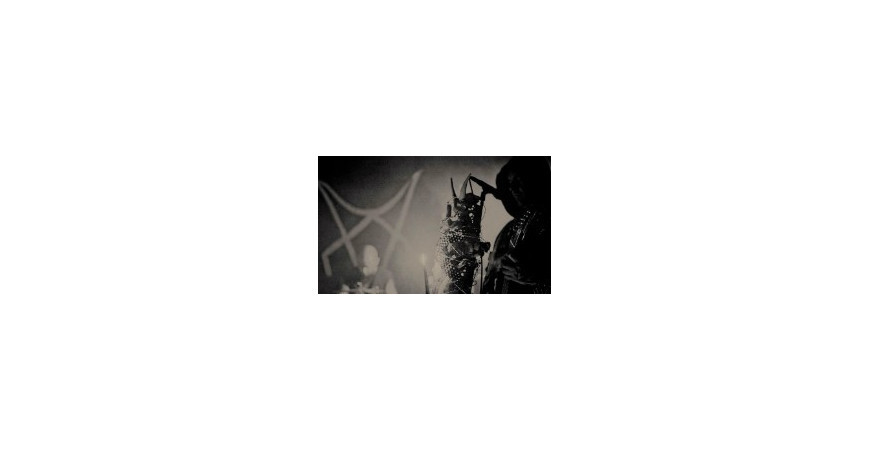 VASSAFOR premieres 'Illumination Of The Sinister'
The sonic occultists from New Zealand, VASSAFOR, are unveiling a second mesmerizing track taken from their forthcoming full lenght album "Malediction". This monstrous piece of pure darkness (11 minutes !), entitled "Illumination Of The Sinister", is now premiering via Bandcamp.



"Malediction" contains five devilish creations :

01. Devourer Of A Thousand Worlds
02. Emergence (Of An Unconquerable One)
03. Elegy Of The Accurser
04. Black Winds Victoryant
05. Illumination Of The Sinister

The magical artwork was crafted by David S. Herrerías (NIGHTBRINGER, AKHLYS) and can be viewed above.

"Malediction" is scheduled for release on October 13th (October 20th in North America) through Debemur Morti Productions on CD and digital. The vinyl edition will be released by Iron Bonehead Productions. A t-shirt is also available for pre-order.
Posted on
09-28-2017
| Category:
834
LEAVE A COMMENT