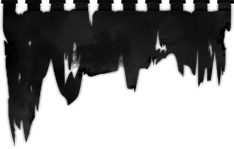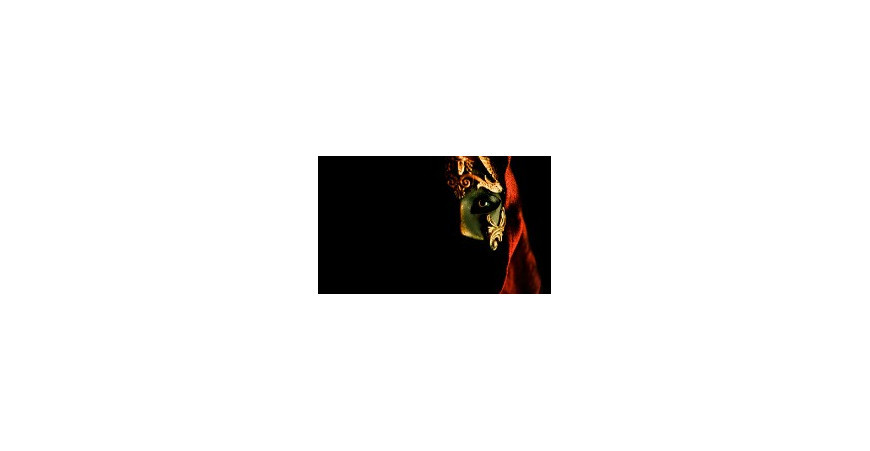 DØDSENGEL - Full album stream
The Norwegian Angel Of Death, DØDSENGEL, are streaming their spectacular and highly anticipated new album entitled "Interequinox" in its entirety.



Described as "a hideously impressive collection of songs", "a staggering achievement" and "a totally essential listen" by Wonderbox Metal, "an unparalleled piece of liturgical art" by Invisible Orange or simply as "a triumph !!" by Two Guys Metal, this grandiose new offering contains 11 breathtaking pieces of Esoteric Black Metal :

01 Pangenetor
02 Prince Of Ashes
03 Værens Korsvei
04 Emerald Earth
05 Opaque
06 Illusions
07 Palindrome
08 Ved Alltings Ende
09 Rubedo
10 Gloria In Excelsis Deo
11 Panphage

The magnificent front cover drawing was executed by brilliant Artist Anders Røkkum.

"Interequinox" is available right now on Digipack CD, Gatefold 2x12" LP and Digital.
A T-Shirt and a Zip Hoodie are also out now.