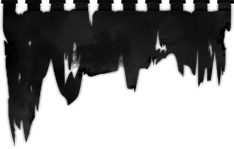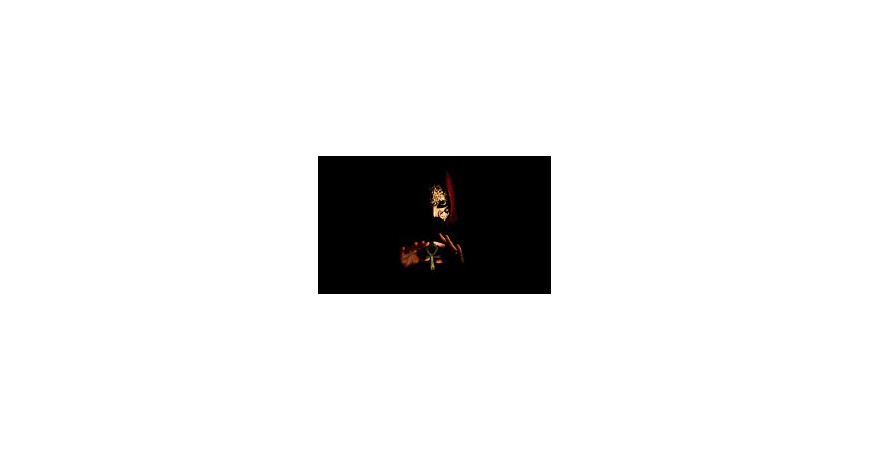 DØDSENGEL are streaming "Rubedo"
The Norwegian occult act DØDSENGEL are premiering a brand new song taken off their much anticipated new full lenght album entitled "Interequinox", scheduled for release on May 19th by Debemur Morti Productions.

This theatrical new song titled "Rubedo", on which No Clean Singing writes "The music is exotic and rapturous. The vocals alone push the boundaries of conventional black metal over the brink, with high, clean vocals that vault into falsetto and might put a listener in mind of David Gilmour, and with drifting melodic currents that are romantic and psychedelic, with an edge of tension conjoined with ecstasy", is listenable below :



"Interequinox" contains 11 grandiose pieces of truly Esoteric Black Metal :

01 Pangenetor
02 Prince of Ashes
03 Værens Korsvei
04 Emerald Earth
05 Opaque
06 Illusions
07 Palindrome
08 Ved Alltings Ende
09 Rubedo
10 Gloria In Excelsis Deo
11 Panphage

The sumptuous front cover drawing was executed by talented Artist Anders Røkkum.

"Interequinox" is available for pre-order right now on Digipack CD (https://goo.gl/rZvZjf), Gatefold 2x12" LP (https://goo.gl/odfEhk) and Digital (https://goo.gl/c0Mdp6). A T-Shirt (https://goo.gl/vaI9oC) and a Zip Hoodie (https://goo.gl/H5ICLv) are also up for pre-order.