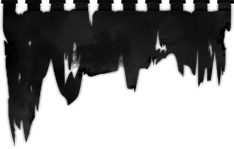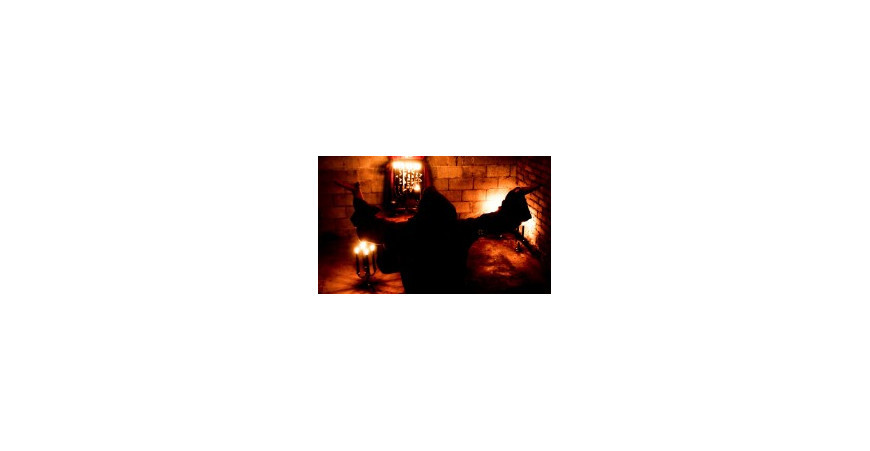 DØDSENGEL - New track premiere
The Norwegian cult act DØDSENGEL are premiering a brand new song taken off their highly anticipated new full lenght album entitled "Interequinox", scheduled for release on May 19th by the French label Debemur Morti Productions.

This new song titled "Gloria In Excelsis Deo" is listenable on Bandcamp and below.
So, stop all your activities during 6 minutes 38 seconds and give this amazing composition the time and attention it deserves...



In order to facilitate a complete immersion in the occult dimension cleverly developped by DØDSENGEL, the band share with us the hermetic lyrics from this tremendous song :

GLORIA IN EXCELSIS DEO
IO IO IAO
IO IO IAO

Encompassing life and death, and beyond them
Encompassing reason and chaos,
and beyond them.
A pillar is erected in the purple void
Ruby red and searing white,
Yet crowned in the color coiled in
the secret hearts of stars.

IO IO IAO
IO IO IAO

Once again, the wine and honey will flow
Once again, the blood and sulphur will flow
The four rivers of Eden flood the firmament.
Ruby, emerald, sapphire and diamond.
They rush through us and in us.

Gloria in excelsis
DEO

Past and future. Through us and in us.
Forever and never.
And beyond even this.

About this grandiose album, Two Guys Metal wrote : "It's rare in black metal today to find a record that has clearly been as worked over and finely put together as Interequinox (...) Interequinox is a record that allows you to delve into an exciting sound world. It's a record that allows you to discover something deeper within yourself even as you find yourself grappling with the denser moments. Dodsengel have conjured up greater powers than many of us would dare reckon with here and it is most triumphant (...) Interequinox is a triumph and deserves to be hailed as such !!"

This monumental new offering contains 11 magnificent pieces of truly Esoteric Black Metal :

01 Pangenetor
02 Prince Of Ashes
03 Værens Korsvei
04 Emerald Earth
05 Opaque
06 Illusions
07 Palindrome
08 Ved Alltings Ende
09 Rubedo
10 Gloria In Excelsis Deo
11 Panphage

The sumptuous front cover drawing was executed by brilliant Artist Anders Røkkum.

"Interequinox" is available for pre-order right now on Digipack CD (https://goo.gl/rZvZjf), Gatefold 2x12" LP (https://goo.gl/odfEhk) and Digital (https://goo.gl/c0Mdp6). A T-Shirt (https://goo.gl/vaI9oC) and a Zip Hoodie (https://goo.gl/H5ICLv) are also up for pre-order.