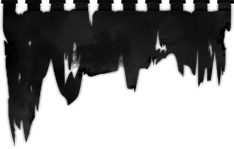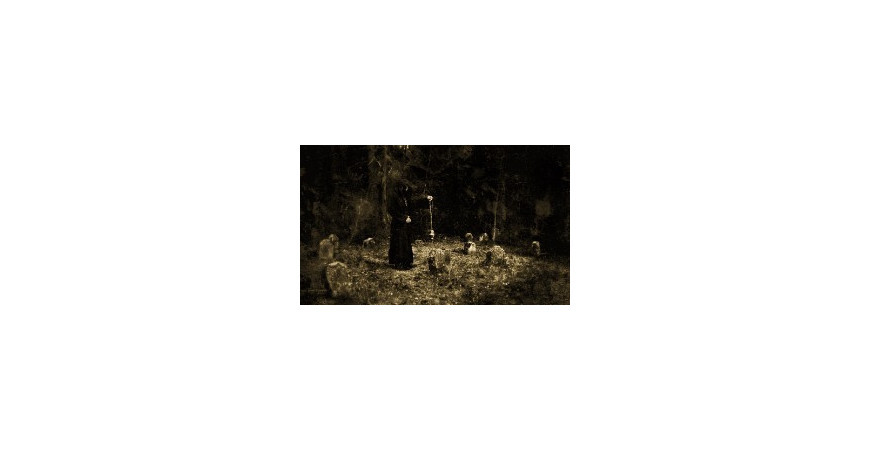 BEHEXEN - Full Album Stream
We give you the opportunity to discover the much awaited new BEHEXEN offering.
Indeed "The Poisonous Path", their preeminent opus to date, is listenable in its entirety below :



Their fifth album is already critically acclaimed :
There are 10 sonic incantations on the album :

01. The Poisonous Path
02. The Wand Of Shadows
03. Cave Of The Dark Dreams
04. A Sword Of Promethean Fire
05. Umbra Luciferi
06. Tyrant Of Luminous Darkness
07. Chalice Of The Abyssal Water
08. Pentagram Of The Black Earth
09. Gallows Of Inversion
10. Rakkaudesta Saatanaan

The sinister artwork was crafted by Kristiina Lehto (BAPTISM, HORNA, SARGEIST).

"The Poisonous Path" is available right now in Digipack CD, Vinyl and Digital.

BEHEXEN, the infernal sovereign, has never been so impressive !
Posted on
05-27-2016
| Category: Behexen