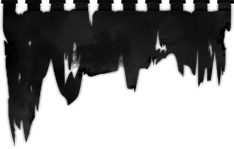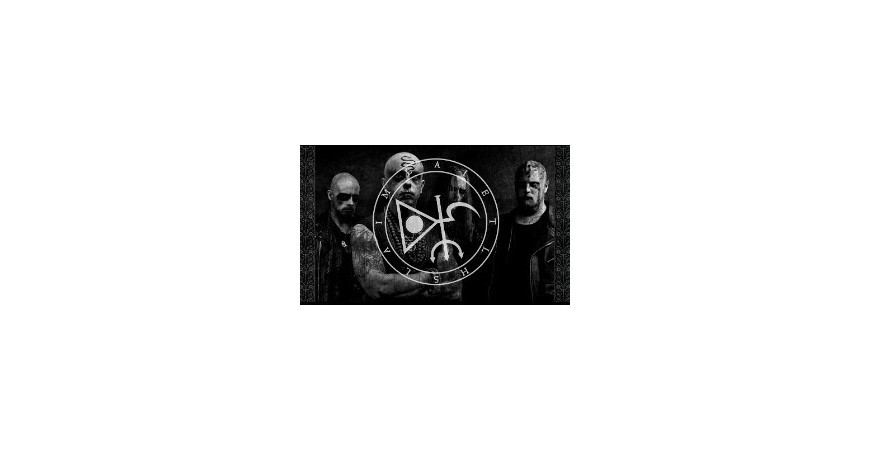 BEHEXEN releases 'Chalice Of The Abyssal Water' music video
Can you smell the mefitic perfume of death and desolation ?
Could it be related to us revealing a new BEHEXEN song ?!

Indeed, the Satanic Finnish horde reveal a first excerpt of their highly awaited brand new offering, "The Poisonous Path". This new chant, entitled "Chalice Of The Abyssal Water", is an uncompromising piece of Pure Unholy Black Metal, abrasive, venomous and destructive ... as usual !

The video was created by Håkan Sjödin, aka Mysteriis, from the famous Swedish horde SETHERIAL and can be viewed below :



"The Poisonous Path" is filled with 10 infernal prayers :

01. The Poisonous Path
02. The Wand Of Shadows
03. Cave Of The Dark Dreams
04. A Sword Of Promethean Fire
05. Umbra Luciferi
06. Tyrant Of Luminous Darkness
07. Chalice Of The Abyssal Water
08. Pentagram Of The Black Earth
09. Gallows Of Inversion
10. Rakkaudesta Saatanaan

The sinister artwork was crafted by Kristiina Lehto (BAPTISM, HORNA, SARGEIST)

"The Poisonous Path", scheduled for release on May 27th through Debemur Morti Productions, is already available for preorder on Digipack CD and Gatefold 2x12" LP. A t-shirt is also available here.

The digital edition is available for preorder on Bandcamp.
Posted on
04-20-2016
| Category: Behexen