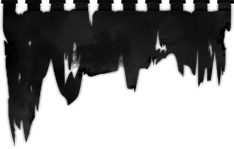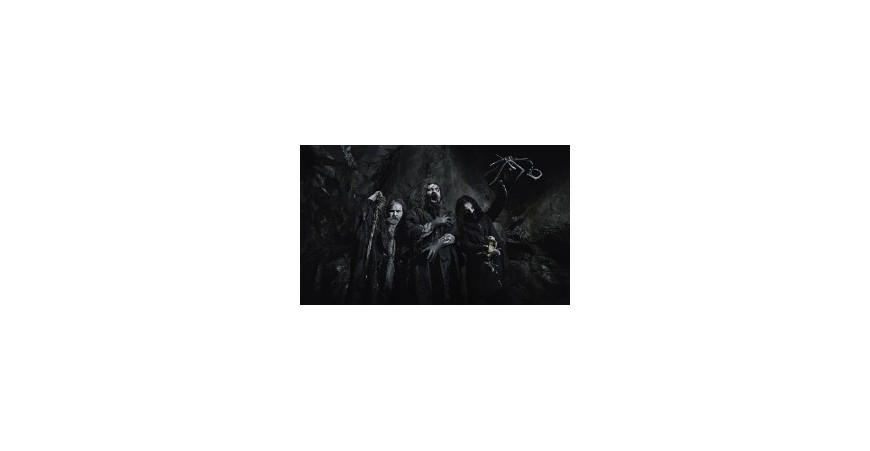 DRAUGNIM reveal video trailer from Vulturine
After a seemingly endless silence, 6 long years, the Finnish emperors of Melodic & Pagan Black Metal, DRAUGNIM, are finally about to release their eagerly awaited third album entitled "Vulturine".

Pending further details about this forthcoming release, and to arouse your curiosity, the band has revealed a video trailer viewable at the below :



"Vulturine" contains 6 majestic compositions :

1. That Name Is Hate
2. As In Hunger, So In Demise
3. A Passage In Fire
4. Grief Unsung
5. Drums Of Black Death
6. Serpent Stone

The stunning artwork was crafted by Cold Poison (ACHERONTAS, NIGHTBRINGER...).

"Vulturine" has been scheduled for worldwide release on March 11th through Debemur Morti Productions and is already available for preorder on the webshop of the label on Special edition 12" LP,  12" LP and CD. Get yours here.

The digital edition is available for preorder on Bandcamp and through all usual platforms on March 11th.

More sound to come very soon...
Posted on
02-17-2016
| Category: Draugnim