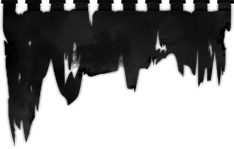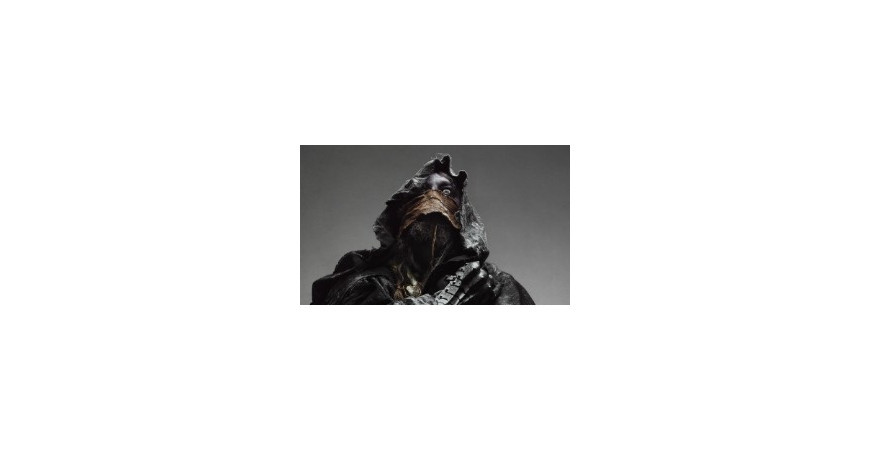 DRAUGNIM premiere "As In Hunger, So In Demise"
Fans of melodic and truly epic Pagan Black Metal beware !

After revealing a first video trailer a few days ago, the Finnish trio DRAUGNIM offer you the privilege of a bombastic first excerpt from their eagerly awaited new album, "Vulturine", scheduled for worldwide release on March 11th through Debemur Morti Productions.

We are extremely pleased to unveil "As In Hunger, So In Demise" - more than just a great song, this fantastic composition invites you upon a fascinating journey to the dreamlike heart of majestic Northern landscapes. You can listen to "As In Hunger, So In Demise" right now, exclusively at Stereogum.

"Vulturine" contains 6 majestic compositions :

1. That Name Is Hate
2. As In Hunger, So In Demise
3. A Passage In Fire
4. Grief Unsung
5. Drums Of Black Death
6. Serpent Stone

The stunning artwork was crafted by Cold Poison (ACHERONTAS, NIGHTBRINGER...).

"Vulturine" is already available for preorder on our webshop on Special edition 12" LP,  12" LP and CD. Get yours here.

The digital edition is available for preorder on Bandcamp.
Posted on
02-23-2016
| Category: Draugnim