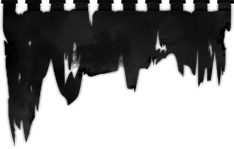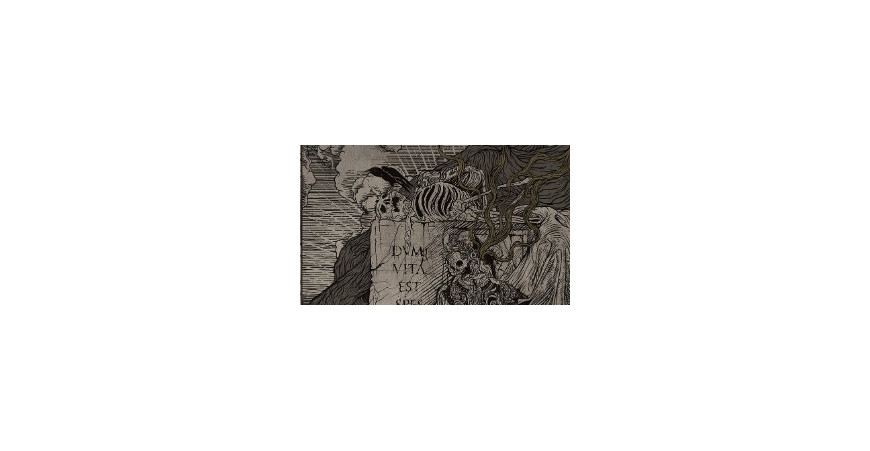 DRAUGNIM unveil new album details
6 years after their previous release, DRAUGNIM, the Finnish masters of Melodic Pagan Black Metal, are finally proud to reveal the cover and tracklist of their much awaited new offering, "Vulturine".
During the seemingly endless silence, the band lost none of their incomparable ability to compose huge songs possessed of an incredible emphatic feeling, filled with poignant harmonies and evocatively powerful riffs.

"Great effort has been given to develop the sound even further to express what is the essence of DRAUGNIM. The futile struggle against all curses of mortality as famine, pestilence and madness bring nations and gods to ruin. Songs range from raw shamanistic pagan rites to more atmospheric pieces of grief unsung. So leads on our crooked path.." says the band.


"Vulturine" contains 6 magnificent hymns of triumphant grandeur :

1. That Name Is Hate
2. As In Hunger, So In Demise
3. A Passage In Fire
4. Grief Unsung
5. Drums Of Black Death
6. Serpent Stone

The superb artwork was crafted by Cold Poison (ACHERONTAS, NIGHTBRINGER, OFERMOD) and you can admire the front cover below :




"Vulturine" will be available on CD, 12" LP and Digital Download on March 11th.
Posted on
01-20-2016
| Category: Draugnim