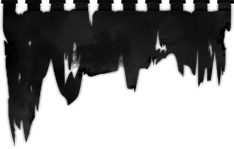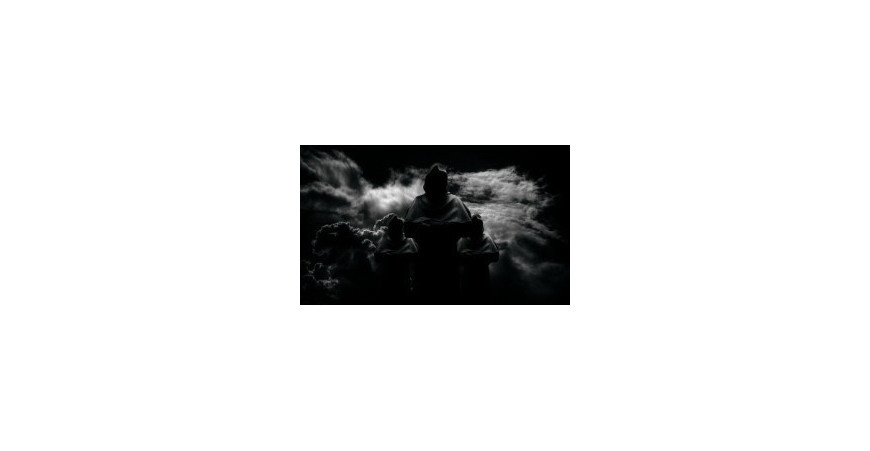 BLUT AUS NORD - Saturnian Poetry
The artwork and full tracklisting of BLUT AUS NORD's upcoming new album, "Memoria Vetusta III – Saturnian Poetry", are now revealed.

The most influential Black Metal band of the last decade is finally back, two years after the last full length album, "Cosmosophy", the monumental conclusion of the unforgettable "777" trilogy.

This time, far from its filthy industrial realm, the enigmatic entity offers nothing less than one of the finest melodic, epic and grandiose Black Metal album ever !

The stunning cover art was painted by famous Artist Kristian "Necrolord" Wåhlin (EMPEROR, BATHORY, DARK FUNERAL, DISSECTION...) and can be seen below :




The layout was conceived by Dehn Sora (known for his work for NEUROSIS, ULVER..).

The track listing is as follows :

01. Prelude
02. Paien
03. Tellus Mater
04. Forhist
05. Henosis
06. Metaphor Of The Moon
07. Clarissima Mundi Lumina

"Memoria Vetusta III – Saturnian Poetry" is a magnificent pagan symphony of guitars, the quintessential expression of Majestic Black Metal !

This new imperial creation has been scheduled for an October 10th release and will be available in sumptuous Digipack CD, Gatefold 12" LP and digital download version.