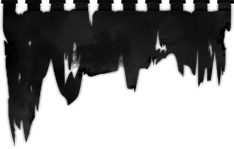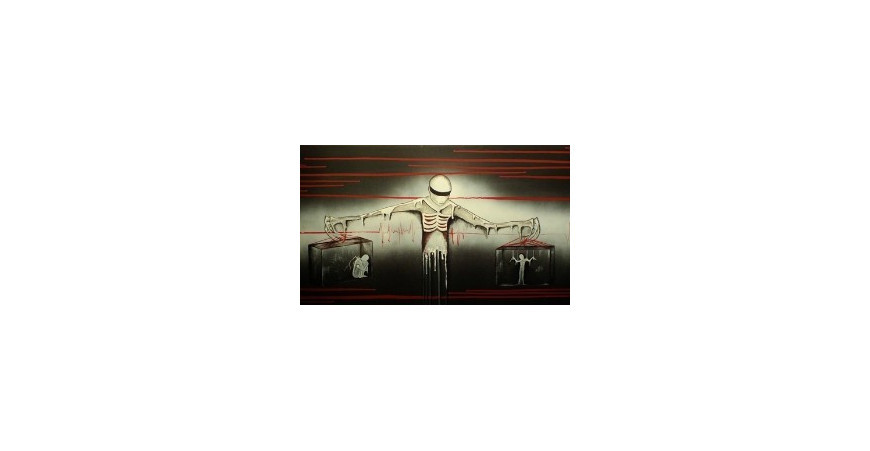 BLUT AUS NORD + P.H.O.B.O.S. - Triunity excerpts
"Triunity" is the result of an unexpected reunion gathering two major entities of the extreme French musical scene, the Legendary Unorthodox Black Metal entity BLUT AUS NORD and P.H.O.B.O.S. the Genius of Industrial Dark Drone !

You can get a taste of this metaphysical alliance below :


The tracklist is as follows :

BLUT AUS NORD

1. De Librio Arbitrio
2. Hùbris
3. Némeïnn

P.H.O.B.O.S.

4. Glowing Phosphoros
5. Transfixed At Golgotha
6. Ahrimanic Impulse Victory

This amazing release will be available on June 20th (June 24th in North America). The Digipack CD and Gatefold 12" LP are available for pre-order right here. A bundle containing both CD and LP version as well as an exclusive, free, totebag is also available at cheaper price.