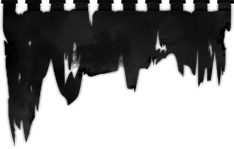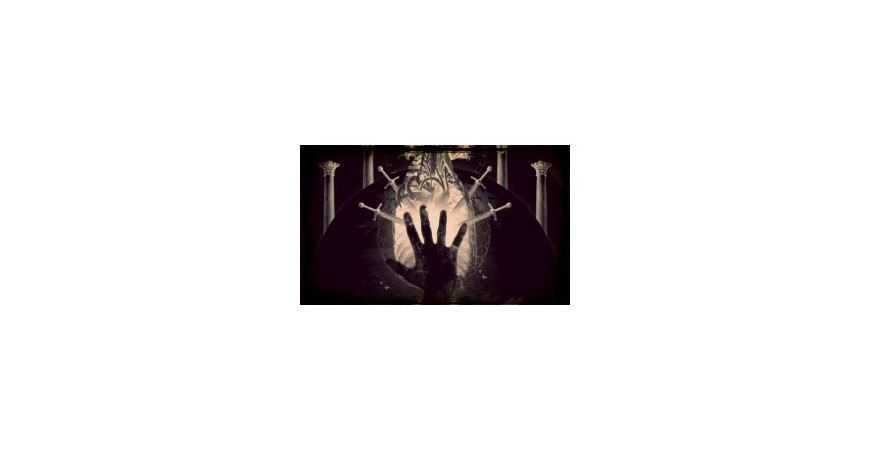 BLUT AUS NORD / AEVANGELIST split album premiere
"Codex Obscura Nomina" the otherwordly split album between two of metal's most adventurous and creative bands of our epoch, BLUT AUS NORD and AEVANGELIST, is listenable in its entirety below :



So far the critics are pretty stellar :

"Codex Obscura Nomina" contains 5 immersive compositions :

- Evanescent Hallucinations (BLUT AUS NORD)
- Resonnance(s) (BLUT AUS NORD)
- The Parallel Echöes (BLUT AUS NORD)
- Infra-Voices Ensemble (BLUT AUS NORD)
- Threshold Of The Miraculous (ÆVANGELIST)

The conceptual artwork has been realized by Daniel Valencia from Fenomeno Design.

This amazing piece of Avant-Garde extreme Art is available on Digipack CD, Gatefold 12" LP and special edition Gatefold 12" LP (ltd. to 150 units). A nice t-shirt is also available.

The digital version is available on Bandcamp as well as through all other usual platforms.

The split album will be officially out in North America on July 22nd. Distribution through Thrill Jockey Records.