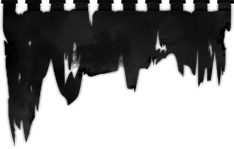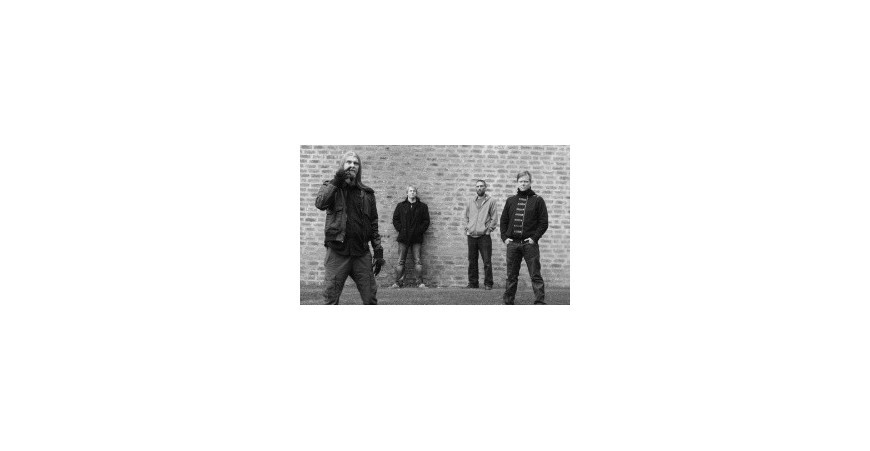 MANES - Be All End All
Eagerly awaited by an army of fans fascinated by the mythical albums "Vilosophe" (2003) and "How The World Came To An End" (2007), the artwork and full tracklisting of MANES' upcoming new album, "Be All End All", are now revealed.

The new masterpiece of the Norwegian legends, is not a simple sequel... this extraodinary release marks, once again, a new step forward along an incredible path of artistic exploration.

"Be All End All", which is probably their most experimental and ambitious work yet, is an unforgettable journey into a wide variety of musical styles and moods, and, as always with MANES, it displays fantastic and graceful songwriting.

The conceptual visual art was realized and conceived by Ashkan Honarvar and can be seen below :




The track listing is as follows :

01. A Deathpact Most Imminent
02. Ars Moriendi (The Lower Crown)
03. A Safe Place In The Unsafe
04. Blanket Of Ashes
05. Broken Fire
06. Free As In Free To Leave
07. Name The Serpent
08. The Nature And Function Of Sacrifice
09. Turn The Streams

If the return of MANES is the most exciting musical news of the past few months, this new masterpiece is without any doubt the most exciting release of this year !

This impressive piece of Stellar Avant Garde Music will be available on October 10th in Digipack CD, Gatefold 12" LP and digital download version. A special CD edition in a pyramid-shaped packaging will also be available in limited edition.
Posted on
08-26-2014
| Category: Manes